- Article Top Advertisement -
One of the central themes of the World Economic Forum in Davos, Switzerland, is the search for cooperation in a world that, today, is fragmented.
For the professor of International Relations at ESPM Leonardo Trevisan, this is the central issue to be discussed.
- Article Inline Advertisement 1-
In an interview with CNN Radio he explained how this split came about and why this is a source of concern.
According to the specialist, the "inheritance" of the last 3 years is at the heart of the problem.
"We had one of the biggest pandemics in the world, then the biggest war since the 2nd World War, and that increases skepticism, people are in doubt of the efficiency of globalization", he said.
Trevisan argues that globalization is directly related to trade and the subsequent open border: "It decreases poverty."
"Globalization from 1996 to 2010 reduced the population below poverty by 2 billion, that's what we're talking about, trade and tackling poverty."
According to the professor, for this reason, it is sensible that the topic be discussed in Davos to combat "this skepticism about globalization, which is not good."
"The spirit of Davos is to generate trust, approximation, business and the fight against poverty", he added.
Just In Time vs Just In Case
Leonardo Trevisan explained that the "just in time" logic was applied during the height of globalization.
"When I need something, I know someone is making it and I buy it."
However, it was replaced by "just in case": "Right now, I stock up just in case, instead of buying when I need to, which creates distrust in global supply chains."
If the borders are closed, for example, there is no competition and the price rises, generating inflation.
"This scares Davos, we cannot stay 'just in case'", he concluded.
*Produced by Bruna Sales
Source: CNN Brasil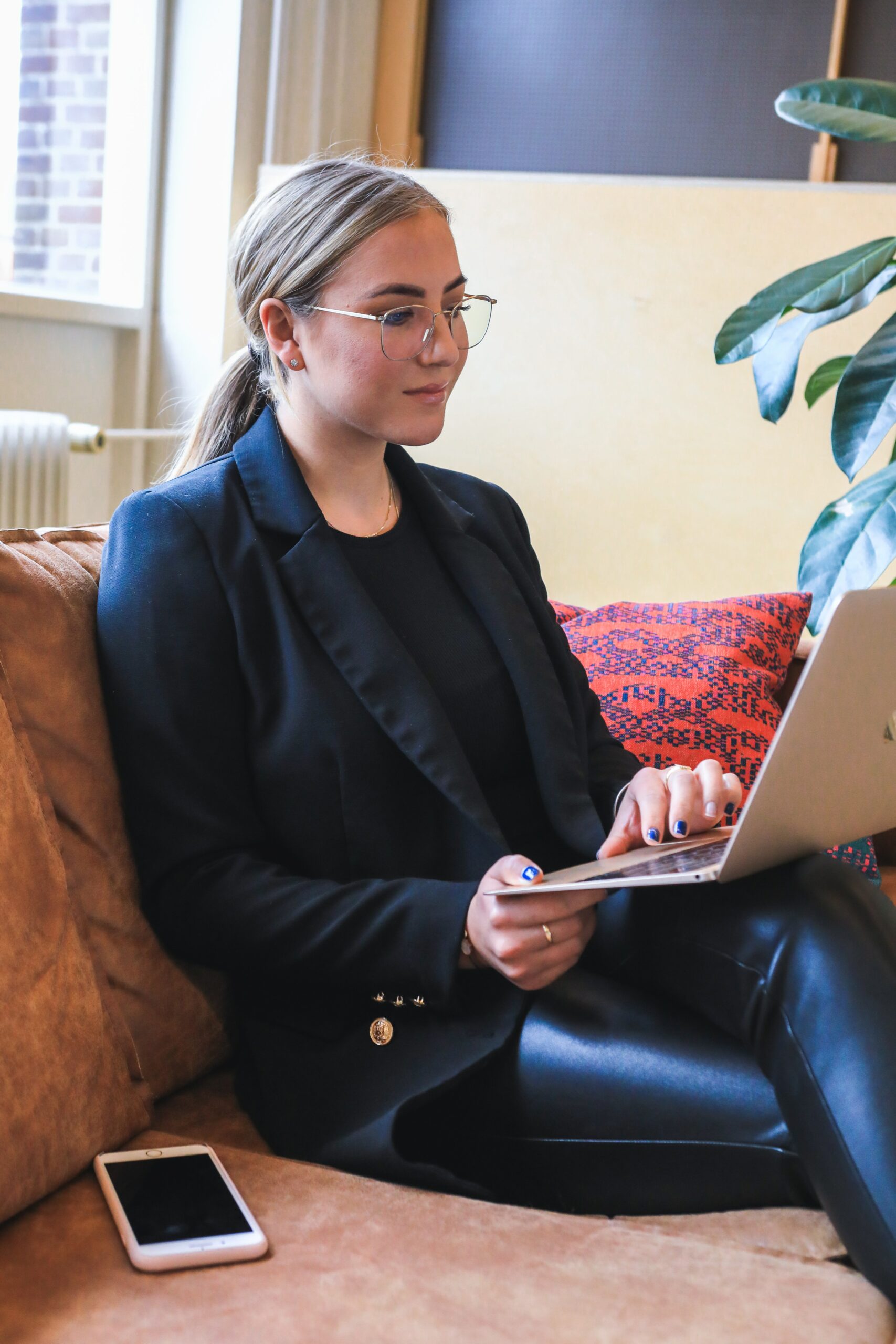 A journalist with over 7 years of experience in the news industry, currently working at World Stock Market as an author for the Entertainment section and also contributing to the Economics or finance section on a part-time basis. Has a passion for Entertainment and fashion topics, and has put in a lot of research and effort to provide accurate information to readers.
- Article Bottom Advertisement -