The top security adviser to US President Joe Biden's government met with a top Chinese diplomat this week, and promised to keep the lines of communication open, the White House announced on Thursday (11), in one of the few meetings since the dispute over an alleged spy balloon that strained relations between the two countries in February.
The National Security Adviser jake sullivan and the Chinese diplomat Wang Yi met in Vienna and discussed key bilateral and global security issues, including Taiwan and Russia's war with Ukraine, the White House said in a statement.
The note described the conversations as "candid, substantive and constructive" and as "part of ongoing efforts to keep the lines of communication open and manage competition responsibly."
The two sides "agreed to maintain this important and strategic channel of communication to advance these goals," the statement said, adding that the talks seek to evolve from the meeting of President Joe Biden and Chinese President Xi Jinping in Indonesia in November.
Ties between the two countries are in turmoil over issues ranging from accusations of Chinese spying and human rights abuses to US efforts to build military alliances to curb China's ambitions towards Taiwan and the Pacific region.
US Secretary of State Antony Blinken canceled a planned trip to Beijing after the US shot down a Chinese balloon that flew over sensitive military sites, plunging the rival countries into a diplomatic crisis.
Blinken's trip was intended to help mend relations after an earlier rift over the visit of then-House of Representatives Speaker Nancy Pelosi to Taiwan, the autonomous island that China claims as its own.
Source: CNN Brasil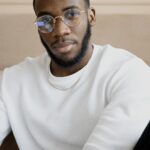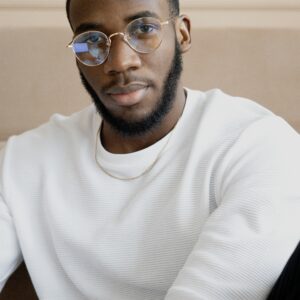 Bruce Belcher is a seasoned author with over 5 years of experience in world news. He writes for online news websites and provides in-depth analysis on the world stock market. Bruce is known for his insightful perspectives and commitment to keeping the public informed.