The United States is the target of a new focus of investigations into the existence of extraterrestrial life and the possibility that they have come into contact with humanity. The country's House of Representatives will analyze allegations that the US government would have secretly harbored several extraterrestrial spacecraft.
According to House Oversight Committee Chairman James Comer, a group will look into the complaint of an Air Force veteran, who has submitted information about what he claims are extraterrestrial craft recovered and kept secret by the US government. He confirmed the information to the NewsNation website.
David Grusch, a former member of the National Geospatial-Intelligence Agency, spoke to NewsNation about the matter. "They are recovering technical vehicles of non-human origin – call them spacecraft if you like – vehicles of exotic non-human origin that landed or crashed."
This includes spacecraft of several other species, according to Grusch, who alleges that the US government has been recovering these non-human craft for decades. "I have many former senior intelligence officers who have come to me, many of whom I have known almost my entire career, who have confided in me that they were part of a program," the whistleblower said.
This is the second news related to UFO research released in the United States in June, on the 1st, NASA reported that a team of 16 experts and scientists intends to publish its first report on unidentified anomalous phenomena by mid-summer.
"Unidentified anomalous phenomena have really come to the attention of the public, the scientific community and, currently, the US government as well, and we at NASA strongly believe it is our responsibility to work together to investigate them with the scientific scrutiny that NASA is dedicated to. well-known," said Dan Evans, deputy assistant administrator for Research and Science Mission Direction at the agency.
(Posted by Fabio Mendes)
Source: CNN Brasil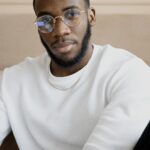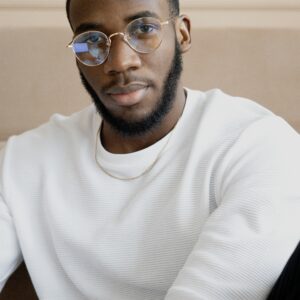 Bruce Belcher is a seasoned author with over 5 years of experience in world news. He writes for online news websites and provides in-depth analysis on the world stock market. Bruce is known for his insightful perspectives and commitment to keeping the public informed.