- Article Top Advertisement -
From rent and groceries to utilities, families are paying a lot more every month as they try to keep up with inflation.
And while inflation has cooled in recent months, the typical household spent $371 more on goods and services in December than it did a year ago, according to Moody's Analytics.
- Article Inline Advertisement 1-
The good news is that the cost of living shock appears to be subsiding and paychecks are starting to recover.
At the peak of inflation last June, the typical household spent an additional $502 per month compared to a year earlier, according to Moody's.
So where is the shock hurting the most?
Families are spending about $82.60 more a month on housing and $72.01 more on food, Moody's said.
The Bureau of Labor Statistics said Thursday that Americans spent 11.8% more on groceries than a year ago. Egg prices rose nearly 60% last year, the biggest annual increase since 1973, in part due to a supply crunch caused by avian flu.
Other items that are costing families more per month include utilities (up from $47.33), health care ($17.97 more), entertainment ($15.27) and alcohol ($2 .67), according to Moody's.
The bright spot is on gas, where the typical family saved $1.55 a month compared to the previous year.
Part of the pain of inflation is being mitigated by a significant shift in recent months: wages are finally growing at a faster pace than inflation.
And at the same time, the pace of inflation has clearly slowed down. Consumer prices rose 6.5% year-on-year in December, the slowest pace since October 2021.
"Significant progress in the US economy's fight against high inflation has been made in the final months of the year," Matt Colyar, an economist at Moody's Analytics, said in a report on Thursday.
Source: CNN Brasil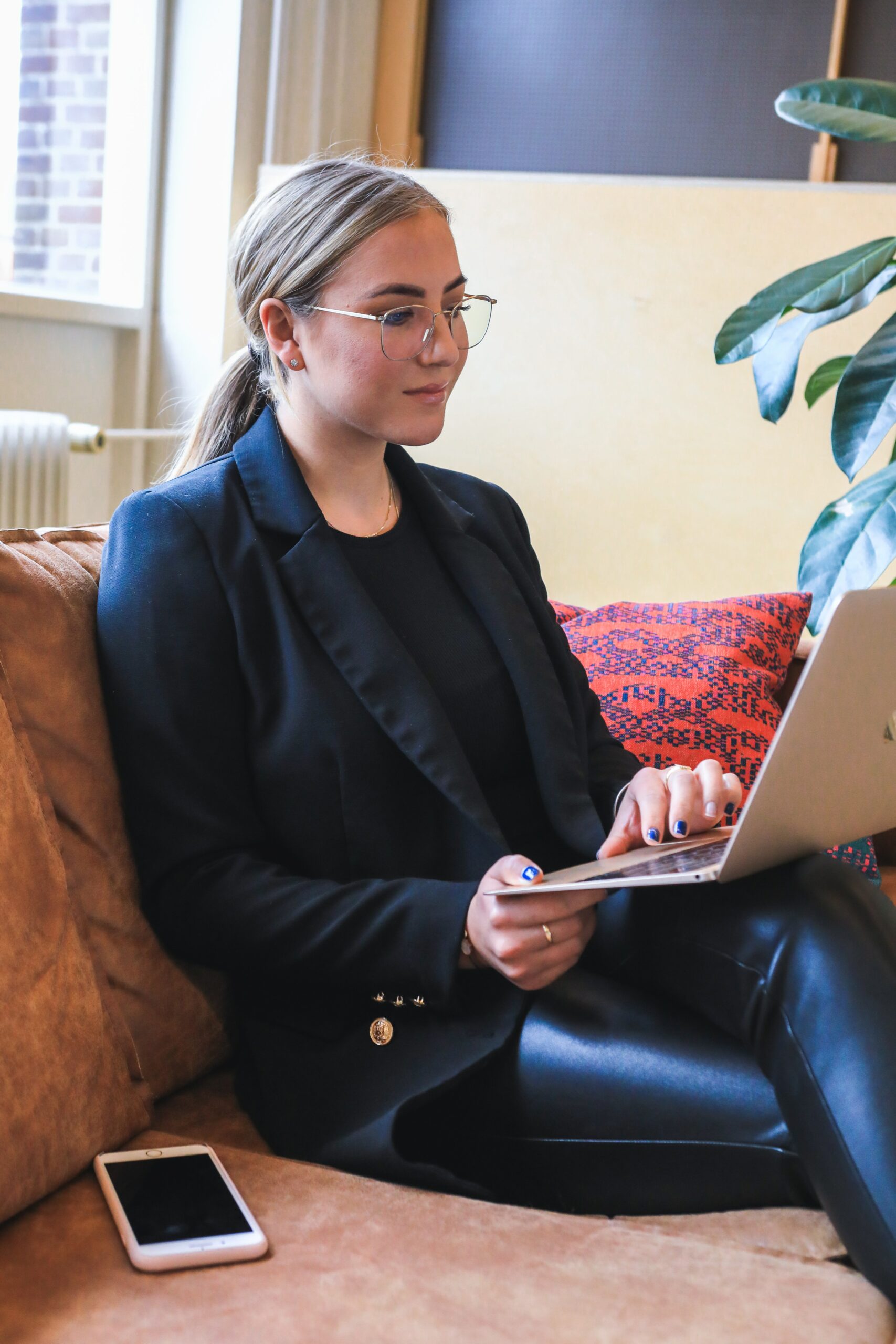 A journalist with over 7 years of experience in the news industry, currently working at World Stock Market as an author for the Entertainment section and also contributing to the Economics or finance section on a part-time basis. Has a passion for Entertainment and fashion topics, and has put in a lot of research and effort to provide accurate information to readers.
- Article Bottom Advertisement -