The number of North Americans who filed new claims for unemployment benefits rose unexpectedly in the first week of January amid a wave of coronavirus infections. Covid-19, but remained at a level consistent with increasingly tight labor market conditions.
Initial claims for unemployment benefits rose 23,000 to 230,000 seasonally adjusted in the week ended January 8, the US Labor Department said on Thursday.
Economists polled by Reuters predicted 200,000 claims for the last week.
Requests remain below the pre-pandemic level, a sign of tightening in labor market conditions. Orders were down from a record 6.149 million reached in April 2020.
Claims for jobless benefits remain low despite a surge in coronavirus cases driven by Ômicron variant, which has disrupted activities in areas ranging from airlines to schools.
Employers are holding back their workers, with a picture of 10.6 million open jobs at the end of November.
The US government reported last Friday (7) that the unemployment rate dropped to a 22 month low, to 3.9% in December, an indication that the labor market is at or close to full employment.
The workforce in the United States is about 2.2 million fewer people than it was before the pandemic.
Released on Wednesday (12), the "Beige Book" report The Federal Reserve – a compilation of information on business activity gathered from data from business contacts across the country as of January 3 – showed that many employers are allowing part-time work or adjusting qualifications "to attract more candidates and retain the existing workforce.
The tightening of the labor market and the growing inflation are leading economists to estimate that the Federal Reserve will raise interest rates in March. US consumer prices jumped 7% in December against a year earlier, the biggest gain since June 1982.
Reference: CNN Brasil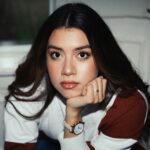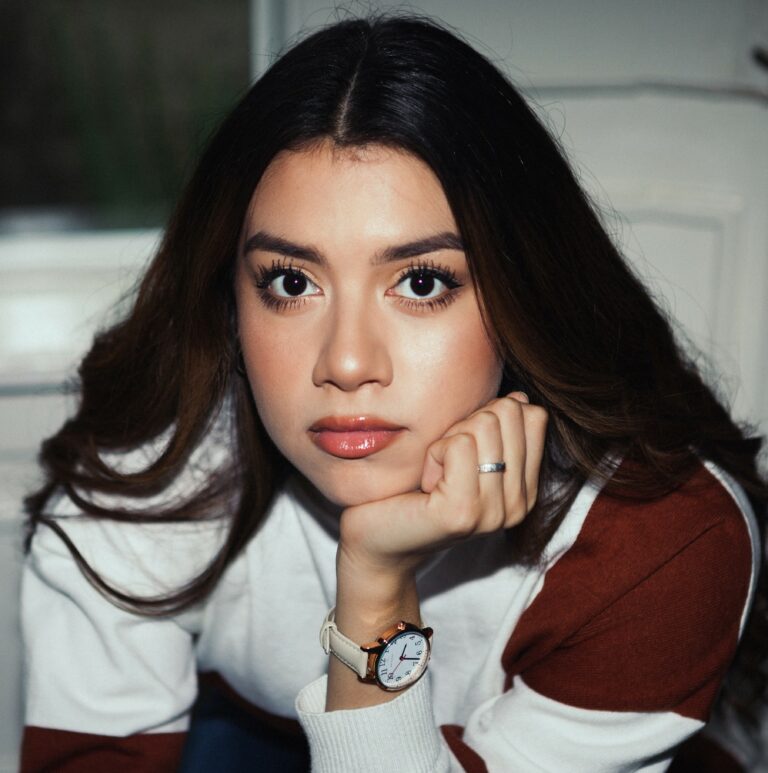 I am Sophia william, author of World Stock Market. I have a degree in journalism from the University of Missouri and I have worked as a reporter for several news websites. I have a passion for writing and informing people about the latest news and events happening in the world. I strive to be accurate and unbiased in my reporting, and I hope to provide readers with valuable information that they can use to make informed decisions.