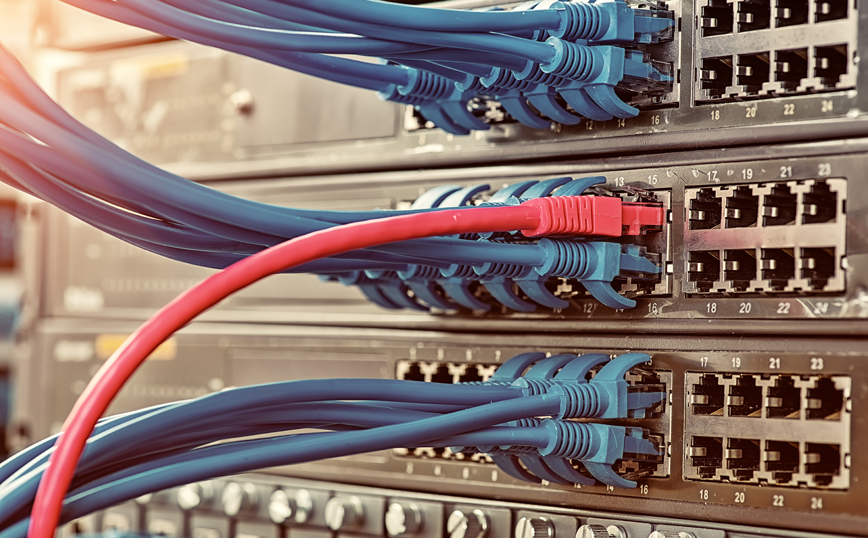 The USA announced that they were lifting some of the restrictions they had placed on his access Iran in the internetas mass protests have broken out in the Middle Eastern country.
According to Agence France-Presse, the goal of US President Joe Biden's administration is to enable companies to "provide the Iranian people with more choices and secure services," the Finance Ministry announced. "The US is taking steps to support the free flow of information and the Iranian people's access to information," he added.
Iranian authorities have imposed severe restrictions on the internet, including blocking access to Instagram and WhatsApp, following protests sparked by the death of Mahsha Amini, a young woman who was arrested by the morality police. Non-governmental organizations accuse the Iranian authorities of trying to limit the ability of protesters to organize and of wanting to suppress the demonstrations "behind closed doors".
Multi-billionaire Elon Musk said on Monday that SpaceX plans to seek an exemption from sanctions against Tehran to provide Internet services to Iran through its Starlink satellite system.
Source: News Beast