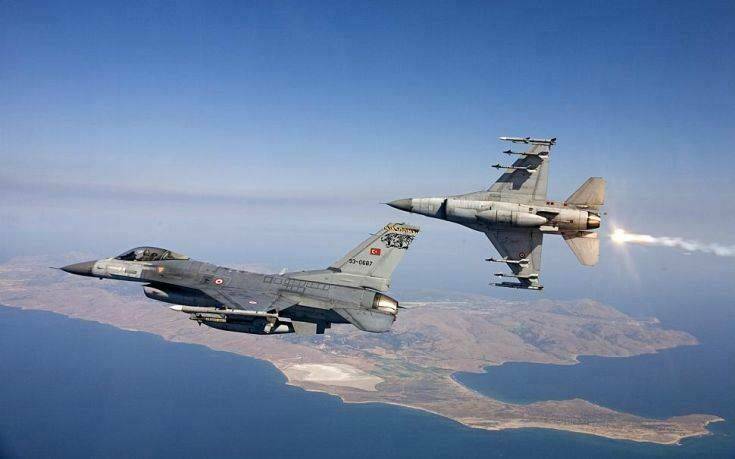 A second amendment that places additional conditions on Turkey to acquire and upgrade F-16 fighter jets has been filed by Senator Chris Van Hollen in the National Defense Appropriation Bill (NDAA), which is being processed by the Senate.
Regarding the issue of overflights in the Aegean, Senator Van Hollen's amendment moves along the same lines as the one filed in his own amendment by Senator Robert Menendezas he asks the American president to certify to the relevant congressional committees that the F-16s will not be used for overflights over Greece.
As noted in the amendment, "the president may not sell or authorize the export of new F-16 aircraft, or upgrade technology, or F-16 modernization kits to any authority, under the provisions of the Defense Export Control Law, to the government of Turkey or to any organization or body of Turkeyunless the president certifies to the Senate Foreign Relations Committee and the House Foreign Affairs Committee and the Congressional Defense Committees that such a sale is in the best interest of the United States, included is a detailed description of the specific measures taken to ensure that such F-16s are not used by Turkey for its repeated unauthorized overflights over Greece and against military operations against US alliesincluding the SDF for the campaign against ISIS, as well as MrNo export of new F-16 aircraft or F-16 upgrade technology or modernization kits can take place before the date Turkey ratifies Sweden and Finland's NATO membership.".
It is noted that the Van Hollen amendment is not limited only to the issue of Turkish overflights over the Aegean islands, but sets broader conditions.
In particular, it calls for the ratification of the protocol of the accession of Sweden and Finland to NATO and to ensure that American fighters will not be used against the Kurds in Syria.
Source: News Beast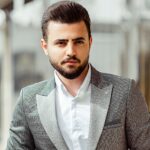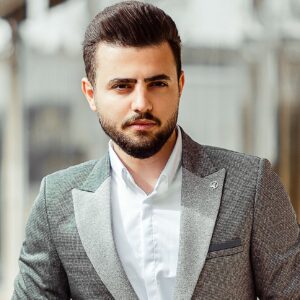 I'm Robert Neff, a professional writer and editor. I specialize in the entertainment section, providing up-to-date coverage on the latest developments in film, television and music. My work has been featured on World Stock Market and other prominent publications.