The economy of United States has not yet entered a recession, but the phenomenon should materialize in the country, according to the economist and former president of the Federal Reserve New York Regional William Dudley.
During an event promoted by the bank BTG Pactual, Dudley stated that the decline in the Gross Domestic Product (GDP ) in two consecutive quarters does not yet represent a broad base, and therefore does not yet indicate a recessive picture.
However, his view is that the recession should occur due to the restriction of monetary policy to contain the inflation high.
For the former Fed official, the central bank's stance of setting the pace of interest rate hikes depending on economic data today indicates a greater chance of a 0.5 percentage point hike in September, but the scenario could still change.
"Depending on economic needs, we will have to prepare for a longer-than-expected time of high interest rates. The market puts pressure on the Fed to do more, inflation in the United States is very high, not only with supply chain problems but everywhere," she points out.
The economist considers that the Fed still has "much work to do", and that it will take "many months" before inflation is brought under control. In addition, he considers that the communication between the central bank and society "has not been so good".
"The Fed has to generate a little more comfortable conditions in the market to reduce inflation, and the communication was not so good because the Fed is not willing to say everything that needs to be done with these monetary policies", he opines.
For Dudley, there is still optimism in the market with the possibility of a "soft landing", a control of inflation without recession. This view is supported by a "fairly benign, not talking hard landing" Fed and a different economic cycle from 2008, with the pandemic shutting down the economy but also allowing for a strong recovery.
"We have a risk in the economy, the Fed is acting, it has done a lot in recent months, it is trying to neutral rates, but the market anticipated higher rates", he assesses.
Source: CNN Brasil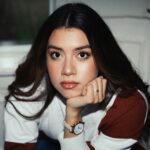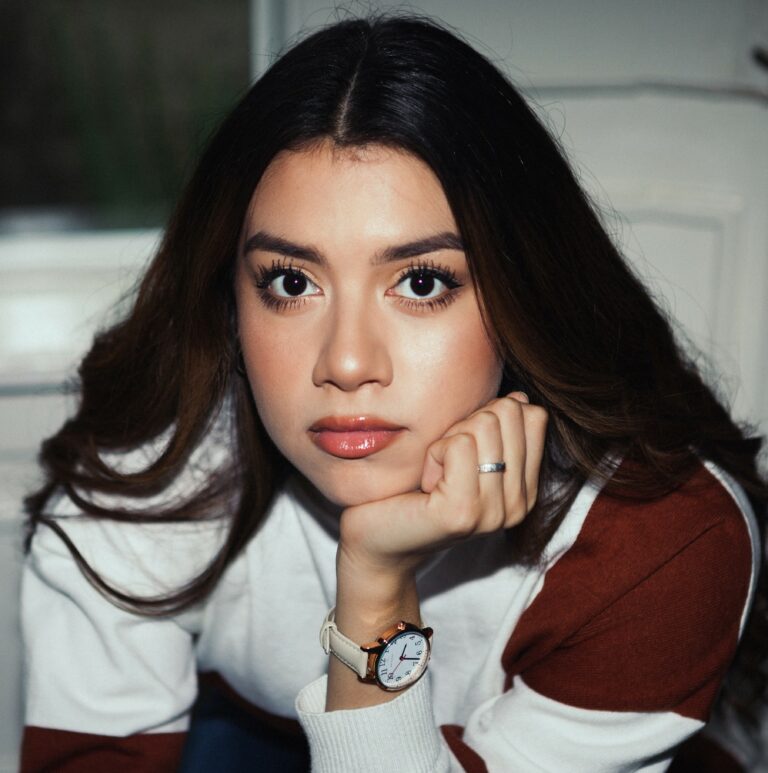 I am Sophia william, author of World Stock Market. I have a degree in journalism from the University of Missouri and I have worked as a reporter for several news websites. I have a passion for writing and informing people about the latest news and events happening in the world. I strive to be accurate and unbiased in my reporting, and I hope to provide readers with valuable information that they can use to make informed decisions.