The Gross Domestic Product (GDP ) From United States referring to the second quarter was revised upwards this Thursday (25), with a decrease now of 0.6%, compared to the drop of 0.9% initially disclosed in July. A third and final review will take place in September.
Even with the revision, the data remained negative, maintaining a picture of a technical recession, when an economy registers two consecutive quarterly declines in GDP. In the first quarter, the drop was 1.6% . The market expectation was that the value of the second quarter would be maintained in relation to the initial disclosure.
Also released this Thursday, the second reading of the inflation measured by the Personal Consumption Expenditure Index (PCE) changed 7.1% in the second quarter. The core, which excludes volatile items such as food and energy, rose 4.4%.
The official statement of recession it is only carried out in the United States by the Center for Economic Analysis, which has not yet occurred.
The center defines a recession as "a significant decline in economic activity spread throughout the economy, lasting more than a few months, typically visible in output, employment, real income, and other indicators".
Revisions are often the norm rather than the exception, as the Commerce Department repeatedly refines its calculations as new information becomes available.
Despite the declines in GDP, the country's labor market remains heated, with job creation and high wages, and the country's unemployment rate remains at levels considered to be full employment.
In addition, retail sales were stronger than initially reported in May, and this strength persisted through June and July. Industrial production hit a record in July, while business spending on equipment was solid.
The market is betting that the country's economy will go into recession as the United States grapples with highest inflation in over 40 years and the consequent cycle of high interest rates by the Federal Reserve to contain it, in the process slowing the country's economy.
*With information from Reuters
Source: CNN Brasil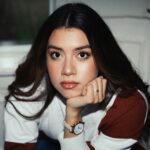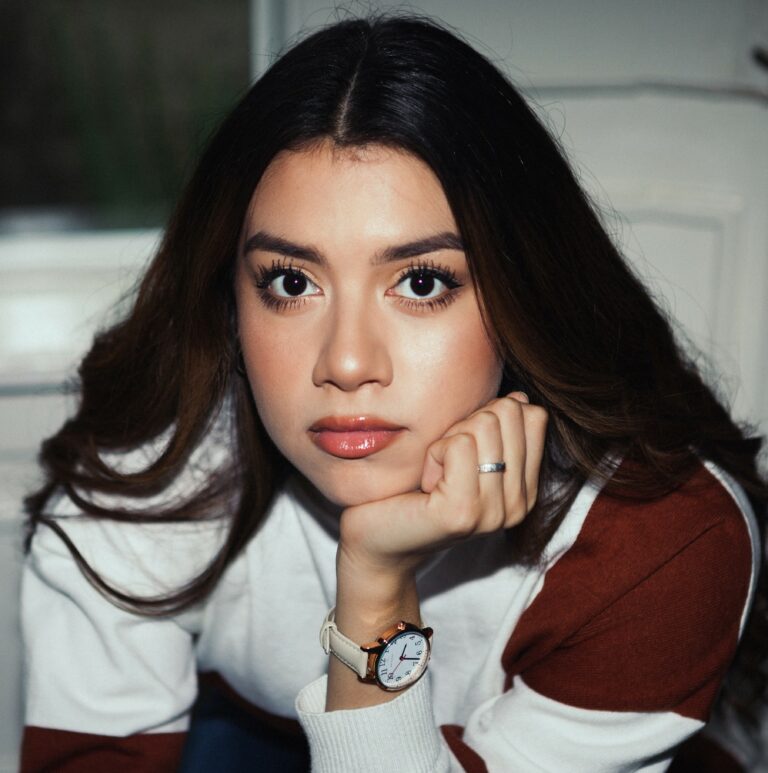 I am Sophia william, author of World Stock Market. I have a degree in journalism from the University of Missouri and I have worked as a reporter for several news websites. I have a passion for writing and informing people about the latest news and events happening in the world. I strive to be accurate and unbiased in my reporting, and I hope to provide readers with valuable information that they can use to make informed decisions.