US retail sales fell more-than-expected in December, led by a decline in purchases of motor vehicles and a range of other goods.
The Commerce Department said on Wednesday that retail sales fell 1.1% last month. November data was revised to show a 1.0% decline instead of a 0.6% drop as previously reported. Economists polled by Reuters had estimated a 0.8% drop in sales.
Retail sales include merchandise and are not adjusted for inflation. The decline in the indicator in December is probably partly due to the decline in goods prices during the month. Holiday shopping was also brought forward to October as shoppers took advantage of discounts offered by retailers amid soaring inflation.
Higher interest rates as the Federal Reserve fights inflation are also weighing on sales in the sector as products tend to be financed on credit. The indicator was still harmed by a cold wave in December, as well as by lower gasoline prices, which impacted revenues at gas stations.
Another factor is that spending is moving back towards services.
Last year, the Fed raised its benchmark interest rate from near zero to a range of 4.25% to 4.50%, the highest since late 2007. In December, it projected at least an additional 75 basis points of high by the end of 2023.
Excluding autos, gasoline, building materials and food services, retail sales fell 0.7% last month. In November, core sales, as this section is known, fell by 0.2%.
Source: CNN Brasil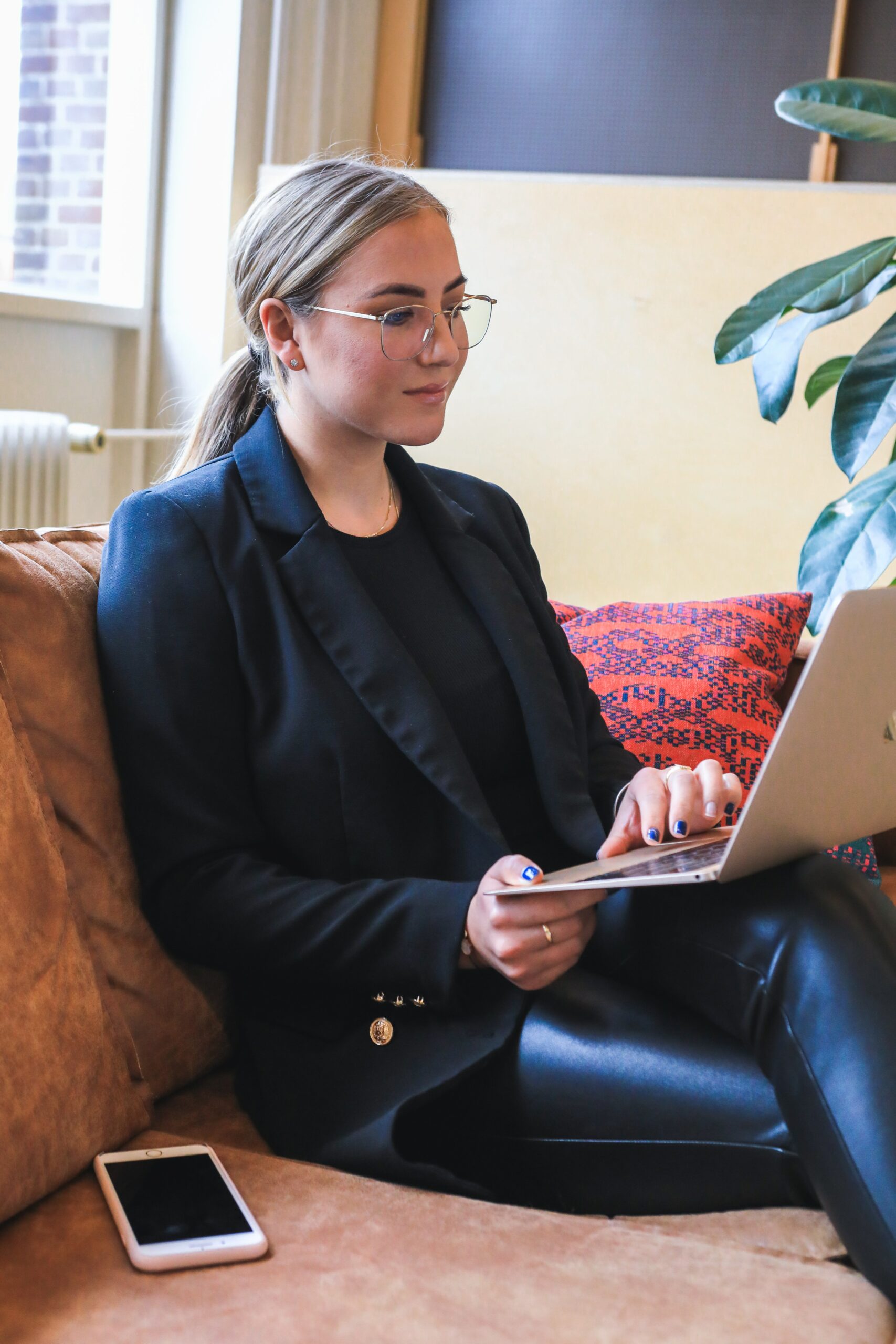 A journalist with over 7 years of experience in the news industry, currently working at World Stock Market as an author for the Entertainment section and also contributing to the Economics or finance section on a part-time basis. Has a passion for Entertainment and fashion topics, and has put in a lot of research and effort to provide accurate information to readers.