Microsoft could announce thousands of job cuts on Wednesday, according to multiple news reports, potentially becoming the latest tech company to cut its workforce as the global economy slows.
Sky News, without citing sources, reported that the layoffs would affect around 5% of the company's workforce. Microsoft employs 221,000 people worldwide, including 122,000 in the United States.
The software company plans to cut jobs in several engineering divisions, according to Bloomberg, which cited a person familiar with the matter. The Wall Street Journal, also citing a person familiar with the matter, said the layoffs could be announced as early as Wednesday. Microsoft declined to comment on the reports.
Speaking at the World Economic Forum in Davos, Switzerland, on Wednesday, Microsoft CEO Satya Nadella said the company was not immune to a weaker global economy.
"Nobody can defy gravity and gravity here is inflation-adjusted economic growth," he told WEF founder Klaus Schwab in a live-streamed discussion.
Several tech companies have made deep cuts to their workforces since the start of the year as inflation weighs on consumer spending and rising interest rates squeeze funding. Demand for digital services during the pandemic has also declined as people return to their offline lives.
Nadella said there would be a "normalization" in demand after rapid growth during the pandemic, which would require the tech industry to be more efficient.
"We will have to do more with less," he added.
Amazon announced it plans to lay off 18,000 people and Salesforce said it is cutting 10% of its staff. Meta, Facebook's parent, also recently announced 11,000 job cuts, the biggest in the company's history. In October, Axios reported that Microsoft had laid off less than 1,000 employees across multiple divisions.
Tech CEOs from Mark Zuckerberg of Meta to Marc Benioff of Salesforce have blamed themselves for excessive hiring early in the pandemic and for misinterpreting how a surge in demand for their products would cool once Covid-19 restrictions eased .
While the overall job market remains tight, layoffs in the tech sector have increased at an impressive pace. A recent report by outplacement firm Challenger, Gray & Christmas found that tech layoffs increased by 649% in 2022 compared to the previous year, versus just a 13% increase in job cuts in the wider economy during the same period. .
Microsoft will announce second quarter results on January 24th. The software company's Azure cloud computing business drove revenue growth in the three months to September, as sales in its personal computing division slowed slightly.
Source: CNN Brasil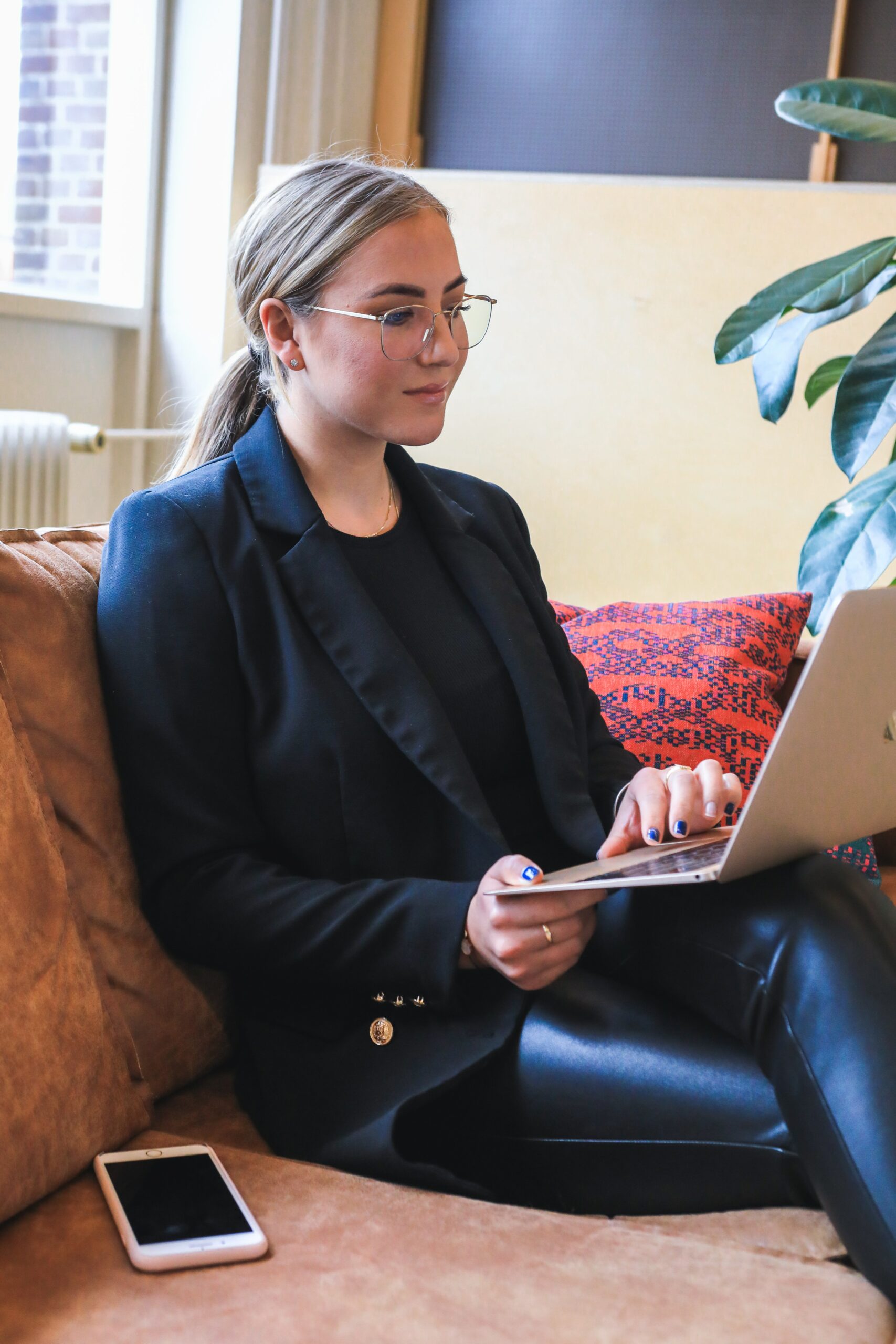 A journalist with over 7 years of experience in the news industry, currently working at World Stock Market as an author for the Entertainment section and also contributing to the Economics or finance section on a part-time basis. Has a passion for Entertainment and fashion topics, and has put in a lot of research and effort to provide accurate information to readers.