The Sao Paulo court ruled that the Binance cryptocurrency exchange is obliged to pay compensation to the Brazilian client for moral damages incurred due to the suspension of the withdrawal of funds from the platform.
In June last year, a Binance user filed a lawsuit claiming that he was unable to withdraw funds from the site as a matter of urgency. The plaintiff claims that at some point he developed an acute pain in his stomach, and he urgently needed funds to pay for medical services. When the Brazilian attempted to withdraw about $14,500 of his crypto assets from the exchange, the platform only apologized for the temporary inconvenience. At that time, Binance just suspended making deposits with certain crypto assets and their withdrawal in Brazil.
The marketplace had to take action after Capitual, a payment provider in Brazil, stopped processing Binance orders. According to the requirements of the Central Bank of Brazil, the exchange is obliged to comply with updated procedures to prevent money laundering. Given the situation, Binance has announced that it will be suing Capitual for service suspension. Capitual, in turn, reported that the Binance exchange failed to adapt its platform to comply with the new legal requirements.
Judge Rafael Almeida Moreira de Souza ruled in favor of the plaintiff. According to the court order, the exchange is obliged to complete all withdrawal requests of the client, as well as pay him 10,000 Brazilian reais (about $2,000) as compensation.
"The funds were necessary to keep the plaintiff alive. The victim must receive compensation for moral damage. This will serve as a punishment for the offender so that such situations do not happen again, "the judge said.
Last March, Binance announced it was preparing to acquire Sim;paul Investimentos, a Brazilian regulated brokerage firm. A few months ago, the exchange shared plans to open two new offices in Rio de Janeiro and Sao Paulo.
Source: Bits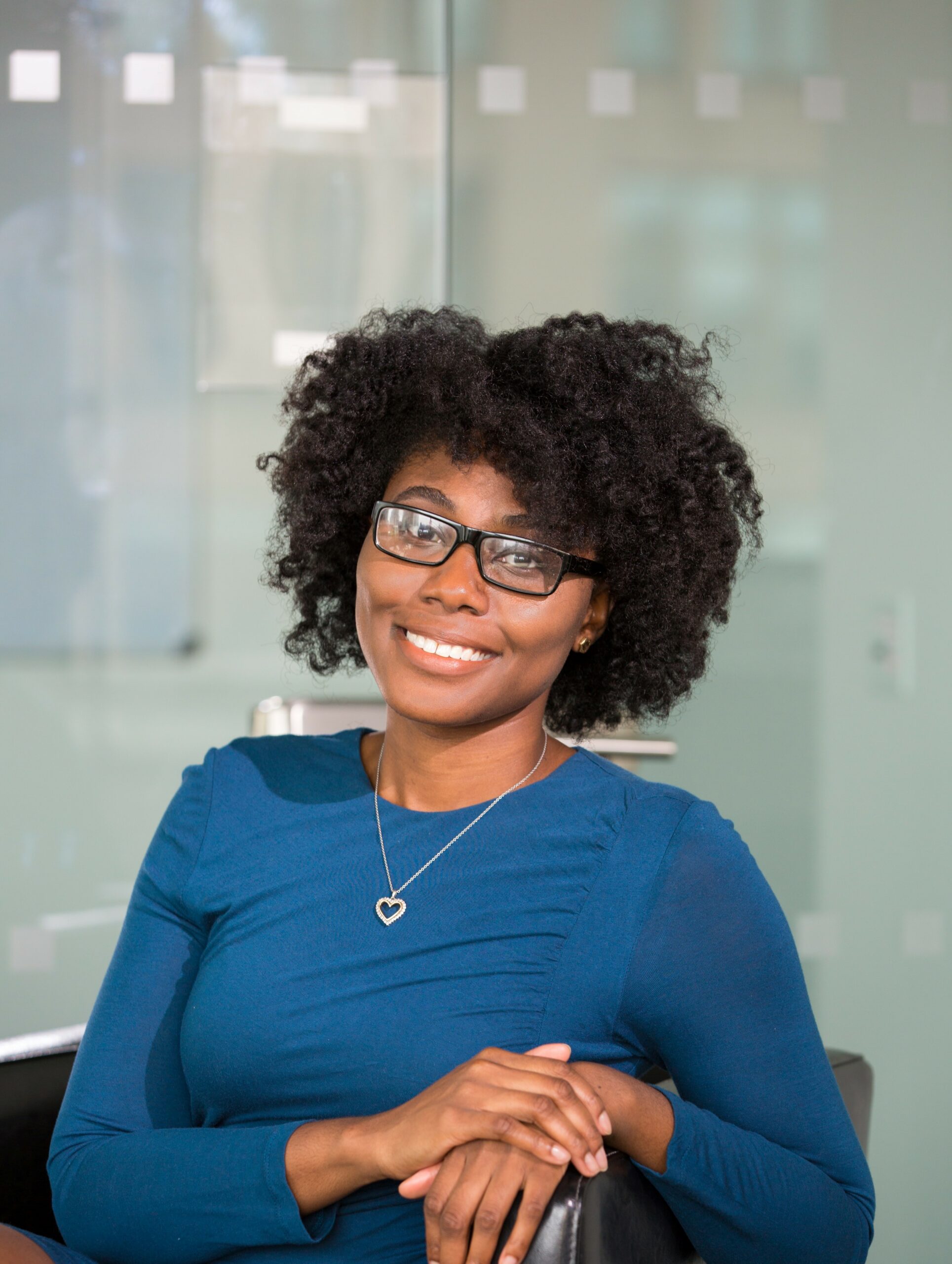 I am an experienced journalist, writer, and editor with a passion for finance and business news. I have been working in the journalism field for over 6 years, covering a variety of topics from finance to technology. As an author at World Stock Market, I specialize in finance business-related topics.