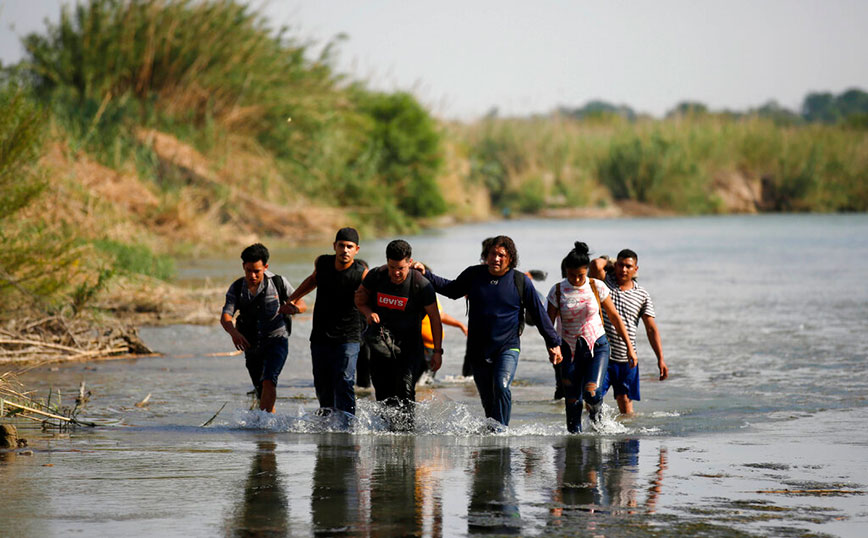 The Supreme Court through a decision he made, he vindicated him Joe Biden who had canceled his immigration policy Donald Trumpas it is one of the first decisions he took, from the moment he came to power.
So, with marginal majority (5 to 4) judges ruled that no immigration law was violated when it halted the automatic deportation of immigrants back to Mexico. Two Republican-controlled states, Texas and Missouri, had called for the program to remain in place. The Supreme Court ruling is seen as a victory for Biden.
As reported by the Reuters agency, the "Stay in Mexico" program (Remain in Mexico) was implemented in 2019, when the US was faced with an increased flow of refugees at its southern border. His termination was announced in February 2021, just weeks after Joe Biden took office.
Every year, tens of thousands of migrants from Central and South America try to reach the US to escape violence and poverty in their countries. Many lose their lives along the way. On Monday, 53 would-be immigrants were found dead in a pickup truck in San Antonio, Texas.
Source: News Beast