The US Department of Defense announced the latest in a series of aid packages for Ukraine on Friday, an additional $2.1 billion in security assistance that the department says includes critical air defense capabilities and munitions.
The package includes additional munitions for Raytheon's Patriot air defense systems, Hawk air defense systems and missiles, 105mm and 203mm artillery munitions, AeroVironment's Puma unmanned aerial systems, laser guided rocket systems munitions and support for training and maintenance, the Defense Department said in a statement.
Funds from the Ukraine Security Assistance Initiative will be used to acquire the weapons, allowing the administration of US President Joe Biden to buy weapons from the industry rather than drawing them from the country's stockpiles. The delivery of the military contingent and the systems will depend on the availability and production schedule.
The war in Ukraine reaches a turning point as the country mounts a counter-offensive to reclaim territory that has been seized by Russia. Russian President Vladimir Putin said on Friday that Kiev had launched a major offensive but that its Ukrainian forces had failed to achieve their objectives.
Putin said the fighting had been very intense over the past three days, but that "the enemy was not successful" in any of the battles.
Also on Friday, Putin said he would start deploying tactical nuclear weapons in Belarus next month. He had announced in March that he had agreed to deploy such weapons in the neighboring country, pointing to the deployment of tactical nuclear weapons by the United States in several European countries over many decades.
"Everything is going according to plan," Putin told Belarusian President Alexander Lukashenko, discussing the planned nuclear deployment over a meal at the Russian leader's summer retreat in the Black Sea resort of Sochi.
Source: CNN Brasil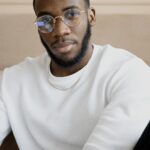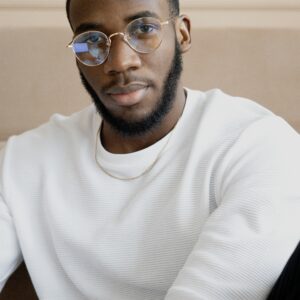 Bruce Belcher is a seasoned author with over 5 years of experience in world news. He writes for online news websites and provides in-depth analysis on the world stock market. Bruce is known for his insightful perspectives and commitment to keeping the public informed.