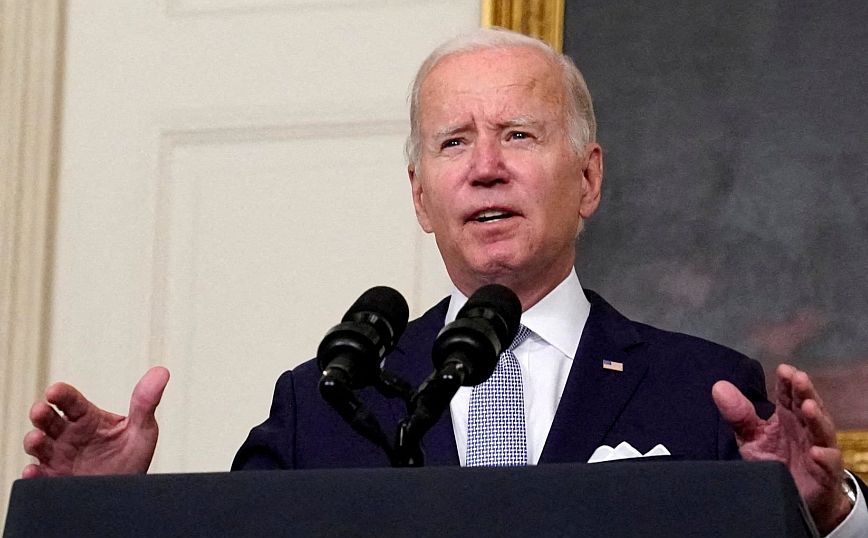 In the approval of the medical plan for the investments wanted by Joe Biden in the fields of climate and health, the American Congress proceeded.
Thanks to their narrow majority, the Democrats in the House of Representatives passed this bill, which provides for public investment of more than 430 billion dollars, after it was approved by the Senate a few days ago. The text, which is supposed to put the USA on track to meet their targets for reducing greenhouse gas emissions.
The US president has indicated he will sign into law a $430 billion climate and public health spending bill next week.
"I plan to sign the text next week"while "On September 6th we will host a celebration at the White House to commemorate this historic legislation"Mr. Biden said via Twitter.

Source: News Beast