The eyes of the United States are on Arizona, Nevada and Georgia, the states that can define which party will control the Senate from 2023. The competition between Republicans and Democrats is practically even, and therefore the results of the votes in these states will be decisive.
While Arizona and Nevada finalized the vote count, in Georgia the race for senator went to the second round. That should only happen on December 6, when the current senator, Democrat Raphael Warnock, will face Republican Herschel Walker once again at the polls.
On November 8, Warnock and Walker ran for office with yet another candidate, Chase Oliver of the Libertarian Party, who won about 2% of the vote. As Georgia's electoral laws dictate that no candidate can be elected without having an absolute majority of the votes, the race went to the second round.
In the Chamber of Deputies, the scenario is different. Republicans have been widening their lead, making it clear they must regain control of the house next year.
Despite this, the party did not achieve the landslide victory it had hoped for, and the more favorable scenario than expected for Democrats is already starting to show effects that could impact the next presidential elections in 2024.
Emboldened by better-than-expected results, US President Joe Biden indicated he may run for re-election during his speech on Wednesday amid the release of vote counts. Biden said he will make the decision early next year, but that he intends to run one more time.
Source: CNN Brasil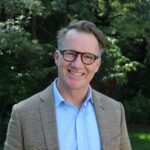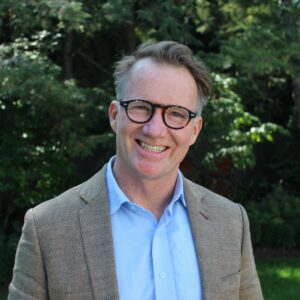 I have worked in the news website industry for over 10 years. I currently work as an author at World Stock Market and write about various financial topics. My goal is to provide readers with informative, insightful content that will help them make sound investment decisions.