US JOLTS job postings declined modestly in October.
The Dollar Index remains in negative territory near 106.50.
The number of job offers fell to 10.3 million on the last business day of October, from 10.7 million in September, the US Bureau of Labor Statistics (BLS) reported on Wednesday in its Summary of Job Offers and Job Rotation (JOLTS). This data largely coincides with market expectations.
"Throughout the month, the number of hirings and the total separations changed little, standing at 6.0 million and 5.7 million, respectively," the publication also reads. "Within separations, resignations (4.0 million) and firings and terminations (1.4 million) were little changed."
Market reaction
The Dollar Index rose slightly on the initial reaction to this report and last lost 0.3% on the day, settling at 106.52.
Source: Fx Street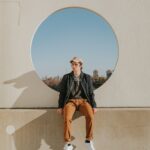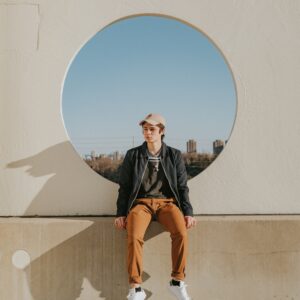 I am a writer for World Stock Market. I have been working in finance for over 7-8 years, and I have experience with a variety of financial instruments. My work has taken me to Japan, China, Europe, and the United States. I speak Japanese and Chinese fluently.