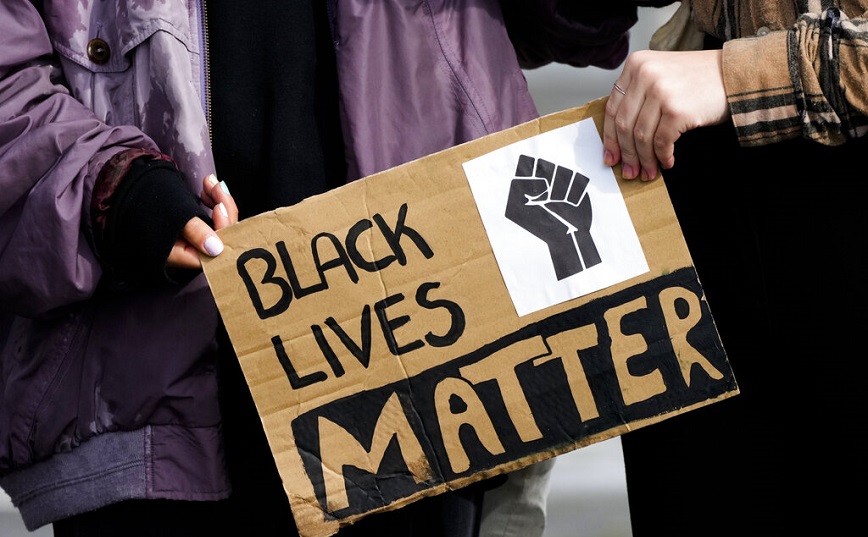 Videos have been released showing eight policemen at USA peppering 25-year-old African-American Jayland Walker with at least 60 bullets. According to what has become known, the man was pursued by the authorities when he tried to escape from a traffic control, last week.
Also, Reuters reports that at a press conference held by police in Akron, Ohio, they showed several videos, one of which they say shows a gunshot coming from the car the 25-year-old was driving.
After a chase of several minutes, Walker jumped out of his car and fled on foot. Officers say he appears to be turning towards those who were chasing him at the time. A gun was later found in his car.
The attorney for the Walker family, Mr Bobby Ditchellotold reporters that 'very concerned' by police claim Walker fired at them from his car. He also stressed that there is no justification for the violent death of the 25-year-old. "They want to turn him into a masked, armed monster. And I ask you, as he runs away, what is the logic? Shoot him and kill him? No, that doesn't make sense».
DiCello called on citizens to peacefully protest Walker's death, stressing that the family's wish is for there to be no violent incidents.
On Saturday afternoon, hundreds of protesters gathered outside Akron's city hall holding Black Lives Matter flags and chanting "Justice for Jayland."
It's unclear how many bullets struck Walker, but body-worn body camera footage shows them shooting him dozens of times. The medical examiner is still trying to determine how many of the 60 wounds were from "entry" bullets and how many were "exit," according to Police Chief Stephen Mylett. According to Maillett, officers tried to administer first aid to Walker after he was shot, but he was already dead.
The eight police officers have been placed on paid administrative leave. They claim they thought he was going to shoot them when he got out of his car and reacted as a possible threat.
Source: News Beast