- Article Top Advertisement -
Between 2021 and 2022, the search for the question "how to live on income?" increased by 40%. "How to live on passive income?" and "how to live on income at age 30?" are the two most searched versions of the parent question in Brazil.
The information is from a survey carried out by Google Trends, at the request of CNN .
- Article Inline Advertisement 1-
Although the data show the growing interest in retirement on the internet, a survey carried out by the National Confederation of Commerce in Goods, Services and Tourism (CNC) points out that the percentage of indebted Brazilian families reached almost 80% at the end of 2022.
Utopia or reality?
With no money to pay the bills, it is not difficult to imagine that, for most Brazilians, to stop working so that the money works for them is an almost utopian idea. But, if you have reached financial balance — that is, your salary is enough to pay your monthly expenses —, it is possible that you will be able to start a journey in search of this so-called "income living".
For this, it is necessary to save part of the active income — the one that is earned as a result of work — to invest in financial products focused on passive income — the one that does not depend on the effort or hours worked to drip into the account every month.
And the first obstacle for those who want to live on income is exactly in savings, as explained by financial behavior expert Ana Leoni: "Controlling expenses is the way to take breath in this journey of financial independence. And you don't have to live so far below what brings you well-being to get there, if you consider that there are many things that are substitutes, "she says.
According to the specialist, in order to save, it is necessary to have a vision of substitutes — not necessarily excluding things that are important.
She cites examples to prove that it is not necessary to have a high standard of spending to have a good quality of life.
"Do you need 10 streaming channels? Do you have that much time to watch television? Do you need that car category? You can't have a smaller car, or, if the car is important to you, could you not live in a neighborhood that is a little further away? In a building that has less convenience, that costs less?", he provokes.
Still, Leoni understands that mindset is easier in theory than practice. "As we experience comforts, it is difficult to go back. But, if you want to achieve financial independence, you need discipline and postponing immediate pleasures in favor of future benefits is the basis of this".
Investments
According to studies by the Brazilian Association of Financial and Capital Market Entities (Anbima), the percentage of non-investing Brazilians — who neither keep money nor invest — has only grown in recent years.
According to the Brazilian Investor X-Ray, published annually by the association, this group represented 56% of the population in 2019; 60% in 2020; and 69% in 2021.
For the dream of living on income, you need to do exactly what non-investors don't do: save money and invest. But, from the moment you manage to save, where to invest? What financial products can bring such passive income?
Guilherme Cadanhotto, strategist at the analysis house Spiti, who listed the four types of investment most suitable for those who want to see money dripping into their account every month, in his opinion: real estate funds, dividend-paying stocks, interest-bearing fixed-income securities, and US fixed-income and variable-income ETFs, which also pay dividends .
"Do you like the idea of ​​investing in real estate and receiving rent every month? Do you want to invest in the best real estate in the country without paying income tax on that rent? You need to start with real estate funds", explains Cadanhotto.
"Second, to compose the investment portfolio of the person interested in seeing money dripping into the account every month, shares of structured companies and market leaders. They have less potential for growth in share value, but they can generate results through dividends, which is part of the profit that these large companies pay to shareholders," he says.
"Third, fixed income. By lending money to large companies and governments, it is possible to receive periodic interest on these investments. And a second step, after you've already built your portfolio with real estate funds, stocks and fixed income, you can lend money to large companies in the United States to receive monthly interest through ETFs", he explains.
"For you to build an investment portfolio capable of generating passive income, you have to have a well-diversified portfolio", says Cadonhotto.
According to the recommendation of Cadanhotto and the investment analysis house Spiti, I have from BRL 500, it is already possible to assemble a diversified investment portfolio like this and with a focus on passive income.
For this, the house recommends allocating 40% of the money in real estate funds, 30% in stocks that pay dividends, 25% in fixed income securities that pay periodic interest and 5% in international investments.
"To make it tangible for people how long it would take them to pay their monthly expenses with passive income, I did a study that concluded the following. It doesn't matter if your salary is 5 thousand, 10 thousand, 50 thousand or 100 thousand. But, if you save and invest 10% of your income every month, you will reach your financial independence in 22 years", says the specialist.
"That is, your money there, accumulated throughout the year and invested, will generate enough dividends for you to cover all your monthly fixed expenses. If you save and invest 30%, that time drops to 12 years. If you save and invest 50%, it will take 8 years", says Cadanhotto, who, for the calculation, considered a yield of 15% per year on the percentage saved and invested.
In addition to exploring ways and challenges for the dream of living on an income, the CNN Soft Business which airs on Sunday (29) also features a report on the interest of large banks in the world of games. Itaú, Santander and Banco do Brasil are some of the financial institutions that already work with exclusive products for the gamer public.
According to Newzoo, the Brazilian games market generates US$ 2.5 billion a year in the country.
CNN Soft Business airs every Sunday at 11:15 pm, with a presentation by Phelipe Siani and Fernando Nakagawa. You can check it out on TV and also on YouTube.
*Published by Sofia Kercher supervised by Thâmara Kaoru
Source: CNN Brasil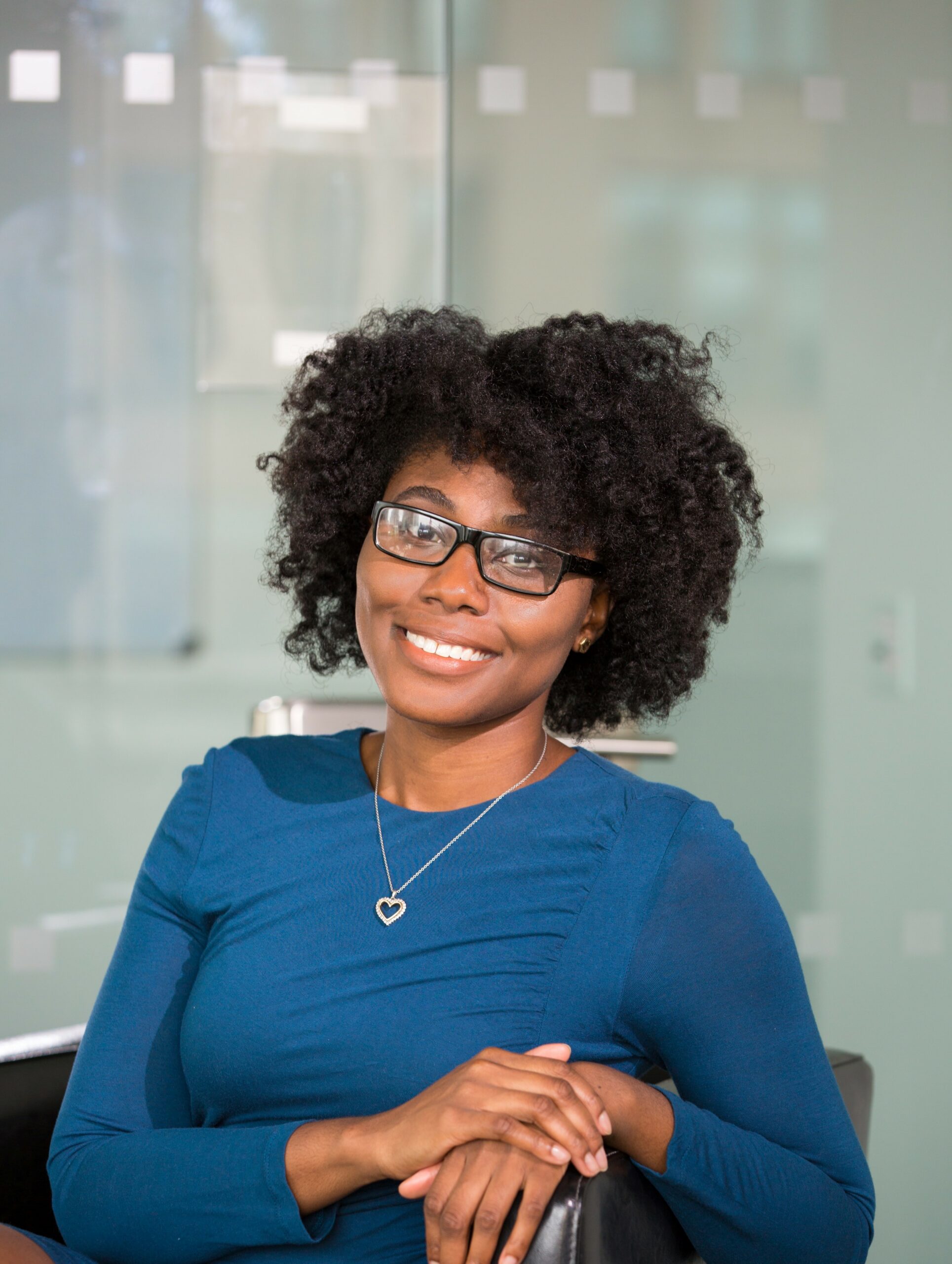 I am an experienced journalist, writer, and editor with a passion for finance and business news. I have been working in the journalism field for over 6 years, covering a variety of topics from finance to technology. As an author at World Stock Market, I specialize in finance business-related topics.
- Article Bottom Advertisement -