What a wonderful life. The fifth edition of Vanity Fair Storiesexceptional, very rich, stage of words, thoughts, emotions, was closed by one of the most beautiful songs of Diodateon the stage of the Giorgio Gaber Opera House in Milan. She sang for her audience, but she remembered the emotions of this year, of when in Verona he felt like representing all of us"part of a flow of humanity", while several times he felt the shivers go up. "I was part of a much bigger thing," he says. with his composed, serious voice, which is impossible not to believe.
Because his word is «sharing». «Social media – he says – are part of our life, but the sharing of which I speak goes beyond these meansindeed those means can lead someone to shut themselves up at home or share things that it would be better not to share, considerations that are useless and even offensive to the fragility of each of us. Each of us is a fragile being, but many people think they can afford to insult others. that's not sharing."
«Sharing for me is meeting and trying to put yourself in other people's shoes, and try to experience beautiful things together. I enjoyed the things I experienced in these two years because I experienced them with so many people next to me, it was magical because I was surrounded by people from my life, who amplified that stuff there. The joy of others became my joy».\
---
Thanks to:
Main partners: SKODA
Event supporters: Bancomat SpA
Special initiatives: Berlucchi; Last Supper Artom; Where is it; Bring it; Millefiori; Think Milk, Taste Europe, Be Smart!
Beauty partner: Max Factor
Media partners: RTL 102.5; Urban Vision
Thanks to: Lux Vide; Jellyfish; Universal Pictures; Vision Distribution; Poltrona Frau
Source: Vanity Fair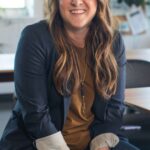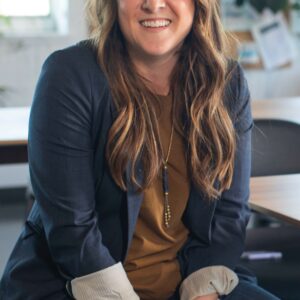 I am a writer at World Stock Market. I work on the Finance and Market section and write about stocks, ETFs, and market trends. I have been involved with writing for over 8 years and have experience in various industries such as finance, technology, and cryptocurrency.