The Vatican today accused Chinese authorities of violating a bilateral agreement on the appointment of bishops by installing a bishop not recognized by the Holy See.
In its statement, the Vatican said it was informed "with surprise and regret" that the bishop of another city had been appointed deputy bishop of Xiangji.
The appointment appears to be one of the most serious violations of the 2018 agreement between the Vatican and Beijing. The agreement, which some Catholics denounced as a "sellout" to the Communist Chinese authorities, was renewed in September for another two years. Her details remain confidential.
Xiangji is not recognized as a diocese by the Vatican, the statement recalled, and placing a bishop there "is not in accordance with the spirit of dialogue." Without giving further details, the Vatican maintains that there had been "strong pressure from the local authorities". The Holy See expects an "explanation" from the Chinese authorities and hopes that "similar incidents will not be repeated", it concluded.
Source: News Beast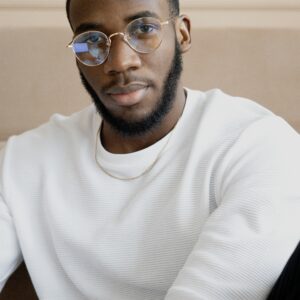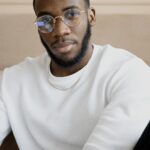 I am a journalist and author who works for World Stock Market. I have written about the stock market for years and I love it.