ViewBoard IFP4320 interactive touchscreen display is well-suited for collaboration in hybrid work environments, ViewSonic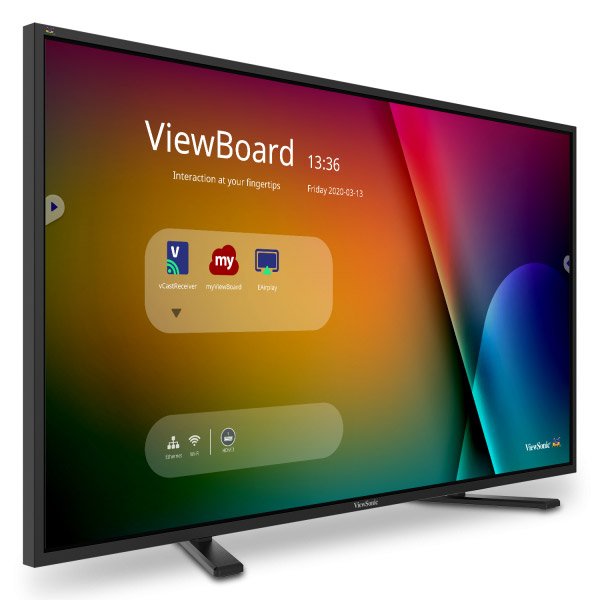 ViewSonic introduced the ViewBoard IFP4320 interactive flat panel display designed for small spaces and collaboration in hybrid work environments. Its firmware supports annotation and live streaming from a connected device, so users can easily share and collaborate with colleagues and teams remotely.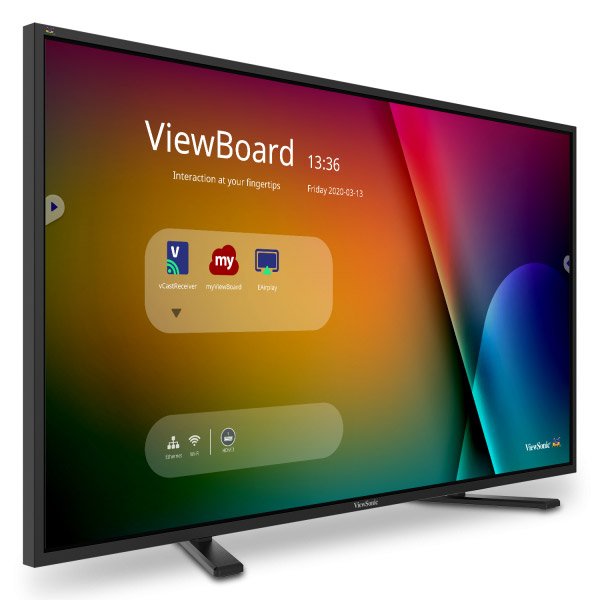 At the heart of the ViewBoard IFP4320 is a 4K (3840 x 2160 pixels) 43-inch LCD panel with a high-precision touchscreen that recognizes up to ten simultaneous touches and handwriting capabilities. The screen is characterized by a static contrast ratio of 1000: 1, a brightness of 350 cd / m22, a response time of 9 ms and viewing angles of 178 °. The refresh rate is 60 Hz,
The equipment of the device includes one HDMI 2.0, DVI-D and Display Port. In addition, there is a composite RCA input, SPDIF, analog audio input and output, built-in speakers and one RS-323 port, USB 2.0 Type-B, USB 3.1 Type-C and Gigabit Ethernet. The USB Type-C connector is capable of providing power to a connected laptop or device, delivering up to 60 watts. An optional Wi-Fi adapter is installed.
The display can stand on complete legs, be mounted on a wall, an arm and a special stand. In addition, the manufacturer offers a special support on wheels, on which the ViewBoard IFP4320 is installed so that the plane of the screen becomes parallel to the floor, that is, the display turns into an interactive table.
The ViewBoard IFP4320 has an estimated retail price of $ 1,199. Sales have already started.