Its president Ukrainian, Volodymyr Zelenskyrequested late Wednesday night (16/11) that Ukrainian experts be given access to "all data" available to the Western partners, as well as to allow them to visit the site of the explosion caused by the missile that fell into Polandnear the Ukrainian border.
"We want to look at all the details, everything"he underlined. "This is why our experts must participate in the work of the international investigation and gain access to all the evidence available to our partners, as well as (allowing them to go) to the site of the explosion"he stated during his night speech.
These statements seem to reflect a change in the position of Zelensky, who insisted until earlier today that the particular missile belonged to Russia, contradicting NATO and Washington who estimate that it was a Ukrainian anti-aircraft missile. However, Zelensky argued in his video message that "Russian aggression claimed two lives of Polish citizens".
"I have no doubt that this missile was not ours," the Ukrainian president said on television at the time. "I believe it was a Russian missile," he said.
The White House, for its part, said it "saw nothing to contradict" the assessment made by Warsaw, according to which the missile that fell in Poland "most likely" came from Ukrainian air defenses.
Source: News Beast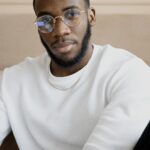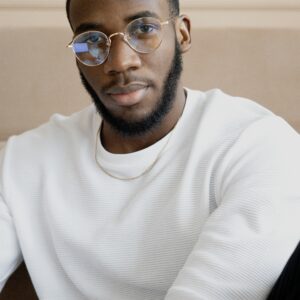 Bruce Belcher is a seasoned author with over 5 years of experience in world news. He writes for online news websites and provides in-depth analysis on the world stock market. Bruce is known for his insightful perspectives and commitment to keeping the public informed.