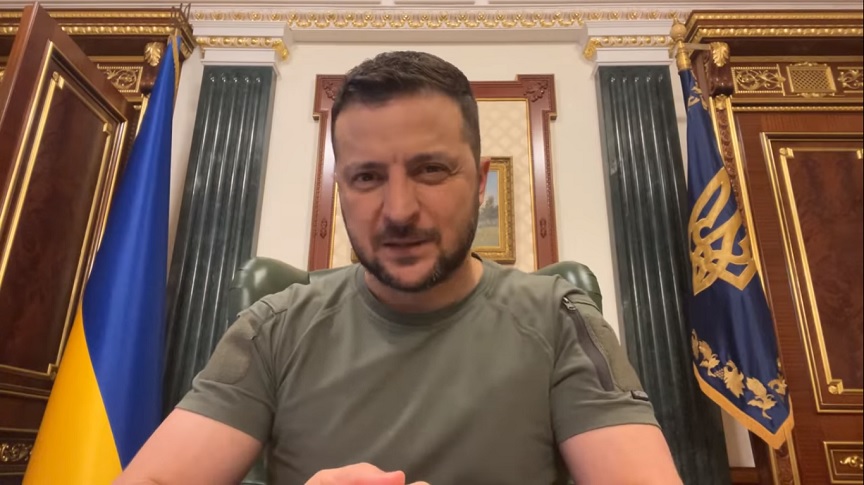 In his nightly sermon, its president Ukrainian, Volodymyr Zelenskyreferred to the possibility of capitulation with the Russia so as to put an end to war that began on February 24. However, the Ukrainian leader described as lies what the Russian side says it is willing to talk to.
"Battles are raging and the fiercest of them are taking place in Donbas – in Bakhmut and Solentar. We hold positions in these areas, but also in Donetsk in general. The Russian military has already lost more lives and ammunition than in the two wars in Chechnya combined", Mr. Zelensky initially said.
"However," he continued, "Russia's real losses are hidden from its citizens and Russian society. This paranoid lunacy of Russia's "owners" is the best proof that what they tell some foreign leaders that they are supposedly willing to negotiate is simply lies. Because when one thinks of negotiating, one does not look for ways to deceive those around them and send hundreds of thousands of people to the "meat machine" – whether they are conscripts or mercenaries».
The Ukrainian leader said:We are ready for peace, for a just peace, the formula of which we have expressed many times. People know our positions. Respect for our territorial sovereignty, respect for our people and to be held accountable for the way they sowed – and for those found guilty to be punished as well as reparations for the damage they have caused us."
"Ukraine will be liberated and all our borders will be where they were before on land and sea", he emphasized. Mr. Zelensky, meanwhile, thanked the US for the new military aid amounting to 400 million euros, but also the Netherlands for the "package" of 125 million euros. He explained that the G7 Council of Foreign Ministers decided to support Ukraine and help it rebuild its energy infrastructure.
Source: News Beast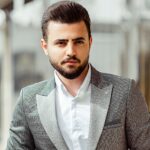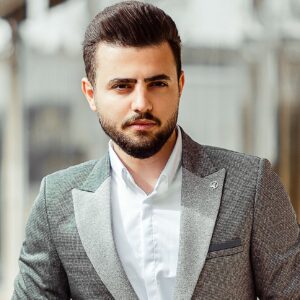 I am an author currently working for World Stock Market as a writer. I have been writing professionally for over 5 years and have written everything from market news articles to finance pieces. Prior to this I was an investment banker with Merrill Lynch in New York City. While at Merrill, I worked on some of the largest mergers and acquisitions in history. My background in finance allows me to bring a unique perspective to my work as an author and journalist.