Its president Ukrainian, Volodymyr Zelensky, speaking to the citizens of his country in the night sermon, he said that his government will not allow anyone to "build" a new … Russian empire in the soul of Ukrainians and underlined that his country is still fighting against the "comrades" who seek it . He noted that a bill is being prepared that will prohibit religious organizations from having relations with the Russia.
"We will ensure the total independence of the state and that also means intellectual independence", the Ukrainian leader said and continued: "We will not allow anyone to 'build' a new empire within the Ukrainian soul. At a meeting with the National Security and Defense Council, the issue of the relationship of certain religious circles in Ukraine with the Russia, the state that attacks us and it was decided:
1.The National Security and Defense Council has advised the government to table a bill in parliament that would ban religious organizations from operating in Ukraine with ties to Russian centers of influence..
2. The State Service of Ethnopolitics and Freedom of Conscience received an order to examine the statutes of the Ukrainian Orthodox Church for the presence of any connection with the Moscow Patriarchate and, if deemed necessary, to take such measures as may be prescribed by law.
3. Ensuring legality and its observance by the religious organizations operating in the area of ​​the Kiev-Pechersk National Park (including the Orthodox Monastery of the Caves of Kiev).
4.All bodies responsible for ensuring national security should intensify their efforts to identify and stop all actions of Russian intelligence services in the religious environment of Ukraine. And to impose penalties – a list of names will be announced soon.
5. We must raise the status and strengthen the capabilities of the State Service of Ethnopolitics and Freedom of Conscience. Its structure will be modernized to give it the power to protect the rights and interests of Ukrainians and the state."
Volodymyr Zelensky estimated that in this way his country would be able to achieve the goal of being intellectually independent from Russia and therefore take another step towards territorial independence on the battlefield.
Source: News Beast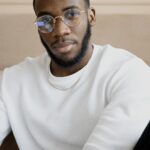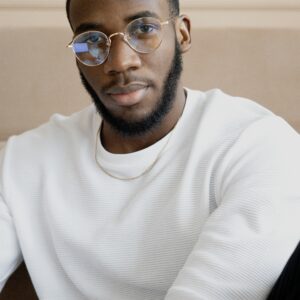 I am a journalist and author who works for World Stock Market. I have written about the stock market for years and I love it.