Even before taking office, President Lula should meet with American President Joe Biden, and with his national security adviser, Jack Sullivan, who is coming to Brasília.
The Americans have given clear messages to Brazil and they imply reviewing a good part of what Lula practiced in terms of foreign policy 20 years ago.
The room for maneuver for Brazil to remain on the fence in the competition between the United States and China, for example, has been greatly reduced, and this has to do above all with defense policy.
The main Brazilian defense projects – read weapons – are a nuclear submarine with French support, and supersonic fighter jets purchased from Sweden – which abandoned neutrality and joined NATO.
In addition to state-of-the-art American anti-tank weapons that made great success in the Ukraine war – the javelin missiles.
In the new American national security strategy, the world is divided between autocracies – led by China, and democracies, led by the United States.
If Brazil wants to be on the side that is demonstrating great technological superiority in the Ukraine war, it will have to be on the western side. But Brazil has fundamental business with China.
How to behave in this delicate international context?
What came out of Lula's transition team so far is a bit like a repetition of what happened 20 years ago.
It is the main message from the Americans to Brazil: the world has changed, it will never be the same.
Source: CNN Brasil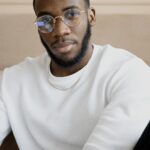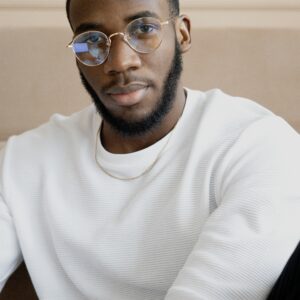 Bruce Belcher is a seasoned author with over 5 years of experience in world news. He writes for online news websites and provides in-depth analysis on the world stock market. Bruce is known for his insightful perspectives and commitment to keeping the public informed.