THE Ukrainian chairman, Volodymyr Zelenskyreacted cautiously last night (24/1) to the reports according to which Germany finally decided to equip its army with Leopard 2 heavy tanks and to allow other countries possessing such armored vehicles to do the same.
"A lot of effort, a lot of talk and promises"he said late last Tuesday, in his daily televised address. "But it is important to look at the reality. The question is not five, ten, or fifteen tanks. The needs are greater. Every day we do everything to cover the shortcomings. And I am grateful to anyone who supports us in this effort".
Mr. Zelensky has been pushing for months for Berlin to send heavy weapons to Kyiv in order to push back Russia's military, which invaded Ukrainian territory on February 24, 2022.
Talks about tanks must "come to decisions. Decisions to truly strengthen our defenses against terrorists", said the Ukrainian president. Ukraine's allies in the West have "the necessary number" tanks, continued, and "when decisions are made with the required weight, we will be happy to express our gratitude for each of them". Zelensky argued that after the provision of light armor from Francethat his government is doing everything possible for partners to speed up the delivery of military aid in order to supply the army more quickly.
The German Agency, like other media in Germany, was informed last night that the government of Chancellor Olaf Scholz had decided, after months of pressure from Kyiv and its allies, to supply Leopard 2 to Kyiv and give its approval to other countries that have such, especially Poland, to immediately send some to the Ukrainian army. The magazine Der Spiegel and the television network ntv also have the same information. The decision may be made official today, as Mr. Scholz is expected to speak (at 14:00 Greek time) in the Bundestag, the German lower house.
At the same time, US officials revealed to the Reuters news agency that the US government, which until now seemed reluctant to send M1 Abrams heavy tanks, will begin a process that will lead to the delivery of about 30 such tanks. However, this process can take months to years, the agency pointed out.
Source: News Beast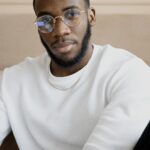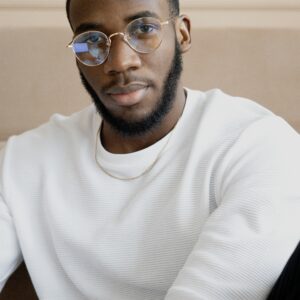 Bruce Belcher is a seasoned author with over 5 years of experience in world news. He writes for online news websites and provides in-depth analysis on the world stock market. Bruce is known for his insightful perspectives and commitment to keeping the public informed.