- Article Top Advertisement -
After undergoing surgery to remove a small cancerous tumor from his neck last year, Publicis Groupe CEO Arthur Sadoun decided to tell his employees, customers and shareholders about his condition. He still needed to undergo radiation and chemotherapy and he explained to them what this would mean for his work schedule.
While deciding to go public was difficult for Sadoun because it meant showing vulnerability both as a person and as the leader of one of the world's largest advertising agencies, he said he received thousands of compassionate responses from both inside and outside Publicis after doing so.
- Article Inline Advertisement 1-
What shocked him most, he said, was how many people told him they hid their own cancer diagnosis from their employers for fear of losing their jobs or being seen as weak.
Instead, they took vacation days for treatments or scheduled morning procedures so they could work the same day, Sadoun told the CNN . Some even hid their children's cancer treatments from their bosses, he added.
"This is crazy," Sadoun said. "I started 2022 with cancer and left with a mission."
That mission is to create a worldwide campaign to encourage employers to eradicate the stigma and anxiety of getting cancer at work.
The initiative – called the #WorkingWithCancer Pledge – was launched on Tuesday at the 2023 World Economic Forum in Davos, Switzerland.
Many of the world's best-known companies have already agreed to the commitment. They include Bank of America, Citi, Disney, Google, L'Oréal, Marriott, McDonald's, Meta, Microsoft, Nestle, PepsiCo, Toyota, Unilever and Walmart.
Employers who take the pledge pledge to "abolish the fear and job insecurity that exist for cancer sufferers in the workplace."
Signatories also pledge to do a better job by communicating to their employees the benefits they already offer for employees with cancer and for employees caring for a family member with cancer. They will also consider ways to do more.
Walmart, for example, notes on the #WorkingWithCancer Pledge website that it currently offers access to high-quality care in the United States through its Centers of Excellence Program, and that care is often free for employees, including travel and lodging, if necessary for both the employee and his caregiver.
The company also said it offers free counseling with a licensed therapist, educational resources and cancer experts, as well as licensing programs.
In terms of future commitments, Publicis is committing to its employees around the world to:
Secure the job and salary of any employee suffering from cancer for at least 1 year so they can focus on their health care;
Offer professional support to any affected employee after returning to work to help them assess whether they want to do the same job or try something different, depending on their abilities after treatment;
Provide affected employees with an internal community of trained volunteers who can provide support "so that our employees do not feel alone in a challenging time";
Offer personalized support to employees caring for a family member with cancer, so they can get what they need in terms of flexibility and time to "keep their energy up at work and as a caregiver".
Leading cancer institutions, including Memorial Sloan Kettering, are supporting Sadoun's initiative.
His hope is that if the world's biggest companies go public with what they're doing to help employees with cancer and make it easier to talk about it at work, smaller companies can follow suit.
Given the prevalence of cancer diagnoses – and how, thanks to improved treatments and early detection, it can be more of a chronic illness than a death sentence in many cases – "Not only will we have to live with [câncer]", said Sadoun, "we will have to work with it".
Source: CNN Brasil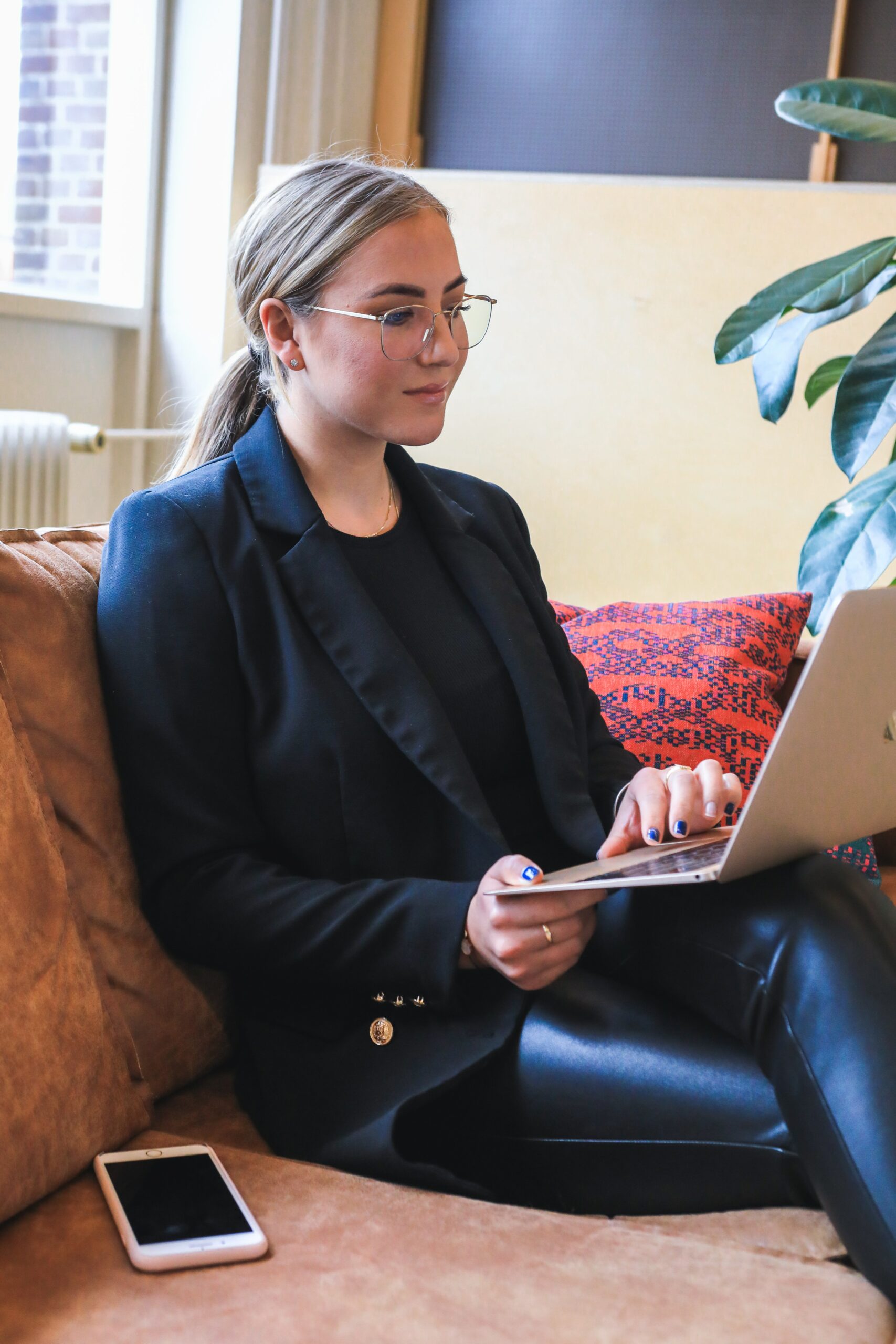 A journalist with over 7 years of experience in the news industry, currently working at World Stock Market as an author for the Entertainment section and also contributing to the Economics or finance section on a part-time basis. Has a passion for Entertainment and fashion topics, and has put in a lot of research and effort to provide accurate information to readers.
- Article Bottom Advertisement -