Seven months after the withering Russian attack, Mr Vladimir Putin proceed to military escalation in the conflict in Ukraine enlisting hundreds of thousands of men and threatening to resort to nuclear weapons. But how is this escalation explained?
From the time that Russia launched the attack against Ukraine on February 24, the Kremlin has not stopped announcing that "everything is going according to plan." Even when he was forced to abandon the offensive against Kiev and retreat eastward in the spring.
In early September, things changed. Ukrainian forces, equipped by the West, forced Russian forces to withdraw from the Kharkiv region in northeastern Ukraine and retreat into Donbass (east) and Kherson (south)
Alongside, the major countries that Putin hoped would rally behind the Kremlin's offensive against the West are beginning to show that they are losing patience.
Last week, Indian Prime Minister Narendra Modi told Putin 'this is no time for war'while the Russian president was forced to publicly admit that he "listens to the concerns of China" and its president Xi Jinping.
"He received the message from the non-Western countries that it must end as soon as possibleto stop speaking on behalf of the non-Western world," says Alexandre Baounov, a former analyst at the Carnegie Center in Moscow, which recently shut down the Russian government.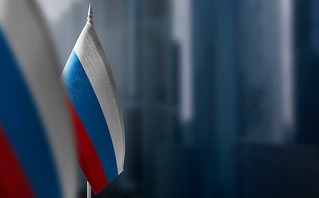 Putin's bet?
As of yesterday, following the announcement of the annexation referendums, the Kremlin appears to be seeking to play the escalation card to achieve Ukraine's retreat by putting the nuclear option on the table.
"It's about ultimatum of Russia towards Ukraine and the West: either Ukraine backs down or nuclear war" commented independent analyst Tatiana Stanovaïa on Telegram today.
After all, today Putin insisted that "it's not a bluff."
For seven months now, the West actively expresses its support for Ukraine, increasing military and economic aid. London, for its part, announced that the Kremlin's announcements are an admission of failure.
At the military level, conscription risks proving insufficient to change the situation on the ground. At least immediately.
The organizational challenge of training, equipping and deploying 300,000 men at the front is colossal, given that Russia has not demonstrated much effectiveness in the field and has already taken heavy losses having deployed its best military units with its best equipment.
"Since the start of the military operation, almost nothing has been going as planned," summarized Tatiana Stanovaïa of the R.Politik center.
Source: News Beast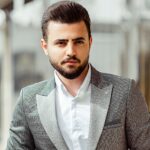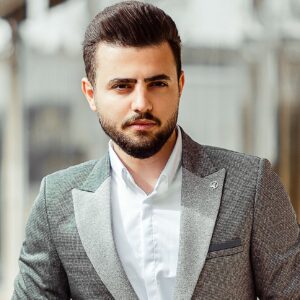 I'm Robert Neff, a professional writer and editor. I specialize in the entertainment section, providing up-to-date coverage on the latest developments in film, television and music. My work has been featured on World Stock Market and other prominent publications.