- Article Top Advertisement -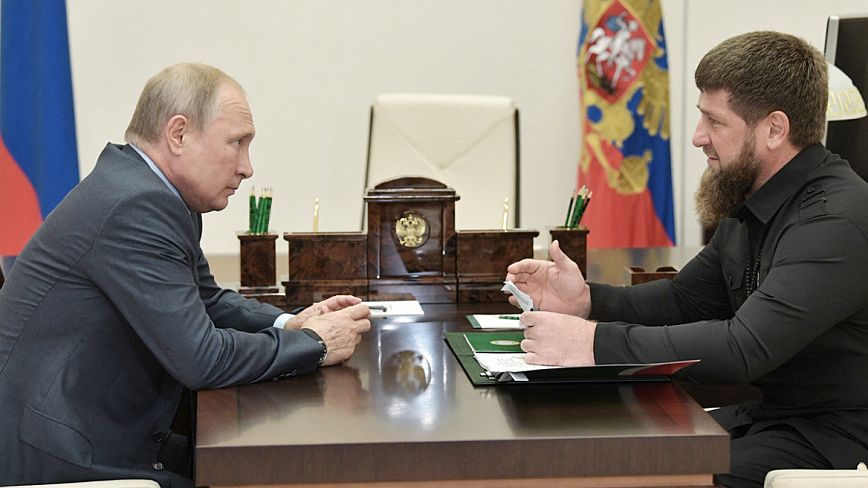 Ramzan Kadyrov, the leader of Chechnya and an ally of Russian President Vladimir Putin, said today that Moscow should consider using low-yield nuclear weapons in Ukraine after fresh defeats on the battlefield.
- Article Inline Advertisement 1-
In a Telegram post criticizing Russian commanders for abandoning the city of Liman in eastern Ukraine, Kadyrov writes:In my opinion, more drastic measures should be taken: the declaration of martial law in the border areas and the use of low power nuclear weapons».
The annexed territories would be covered by the Russian nuclear deterrence doctrine.
It is recalled that Russia's recent declarations-threats to use nuclear weapons spread fears all over the planet.
In particular, the Kremlin announced, on the day that annexation "referendums" were completed in four regions of Ukraine, which were under Russian occupation, that these votes will have "consequences" for the territories in question in terms of their security, including possible nuclear protection.
"In these territories there will be significant changes from a legal point of view, at the level of international law and in terms of all the corresponding consequences (of the measures taken) for their security," Kremlin spokesman Dmitry Peskov said.
"Our justice system will consider all options, and, of course, our legislators, our executive agencies and our legal teams are standing by," he added.
Military nuclear commission doctrine
Earlier in the day, the former prime minister and president, Dmitry Medvedev, had mentioned the possibility of applying Russia's nuclear deterrence doctrine to these territories.
Russian doctrine provides for nuclear strikes, in the event of a nuclear attack against Russia or an existential threat to the Russian state.
The strengthening of the defense of these territories will be based, according to Medvedev, on the "possibilities offered by mobilization" in Russia, but also on the use of "the entire Russian arsenal, including strategic weapons and those provided by the new authorities."
"Russia has the right to use atomic weapons and, if necessary, in predetermined cases, in strict compliance with the principles of government policy regarding nuclear deterrenceMedvedev explained.
To a related question, the Kremlin spokesman confirmed that Medvedev's statements referred to Russia's "military doctrine" and urged everyone to "remember" the principles of that doctrine.
Source: News Beast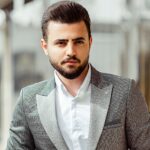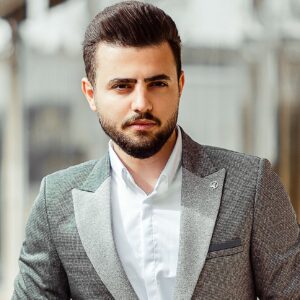 I'm Robert Neff, a professional writer and editor. I specialize in the entertainment section, providing up-to-date coverage on the latest developments in film, television and music. My work has been featured on World Stock Market and other prominent publications.
- Article Bottom Advertisement -