War in Ukraine: Life in Kharkov returns and the Metro, which had been turned into a shelter, is back in operation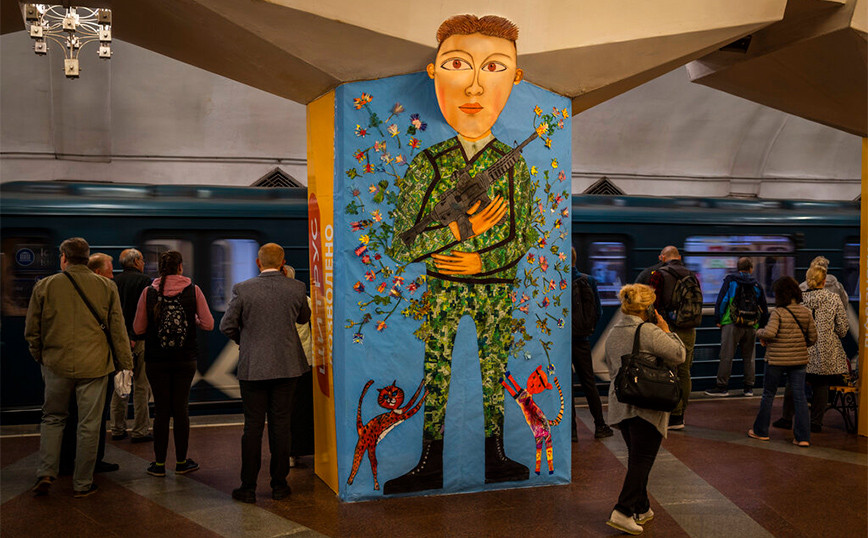 Life in Kharkiv began to flow slowly at a normal rate, three months after the savage attacks on the city by the Russian army, from the first day of its launch. war in Ukraine.
According to the French Agency, the Subway Kharkiv, which has long served as a bomb shelter for residents, has reopened, but three stations northeast of the city remain closed and are still under artillery control.
"It is strange. "People have been living here for three months and now it looks like a normal day, where you go to work as usual," said Artyom Zelensky, 28, who is one of thousands of Kharkiv residents who took the subway in its first hours of operation.
"It's difficult to stay home. You have to go to work, rebuild the city, work to earn money to live. "We do not know what tomorrow will bring," he added.
Also, the mayor Igor Terekhov noted that "we decided to reopen the Metro because we have to restart the economy. "There are many people who did not work and have no other money," he said, adding that transport would be free for the next 15 days.
Source: News Beast