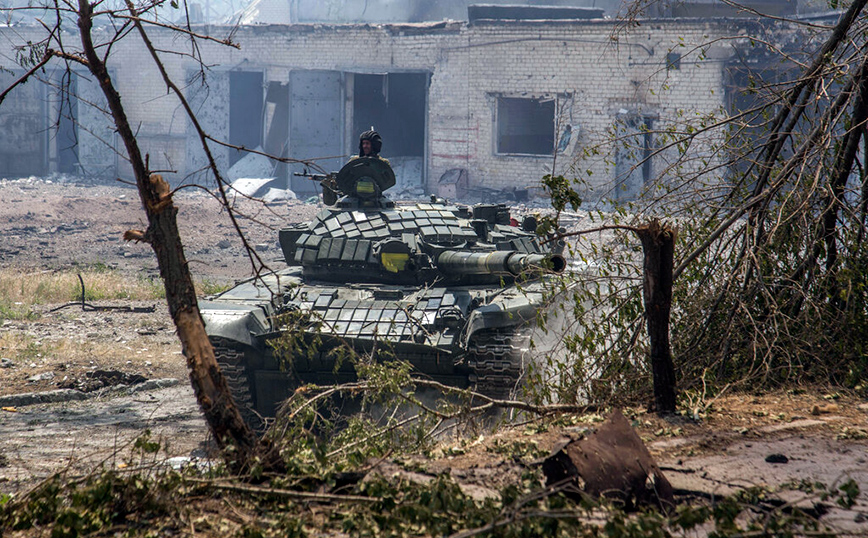 An alert has been raised to locate a member of the Ukrainian parliament Ukraine while the war to be continued. This is Oleksiy Kovalev who is wanted for high treasonas an investigation by the authorities of his country revealed that he has been named vice-president of the council that took over the governance of the Kherson region occupied by Russian troops.
As announced yesterday, Wednesday (7/6), the Ukrainian prosecutor's office announced that Mr. Kovalev, who allegedly survived an assassination attempt last month, reportedly organized by the Ukrainian secret services, faces a life sentence if caught.
His appointment to the new self-governing council of Chersona was announced on Monday (4/7).
Oleksii Kovalyov was elected to the Ukrainian Parliament in 2019, with the Servant of the People party of President Volodymyr Zelensky.
But he was expelled from the ranks of the party and from KO at the end of April, after being accused of collaborating with Russia as reported by the Athens News Agency. Igor Kovalev returned to his special homeland, the city of Gola Pristan, in April.
The Russian army has occupied almost all of Kherson.
Source: News Beast