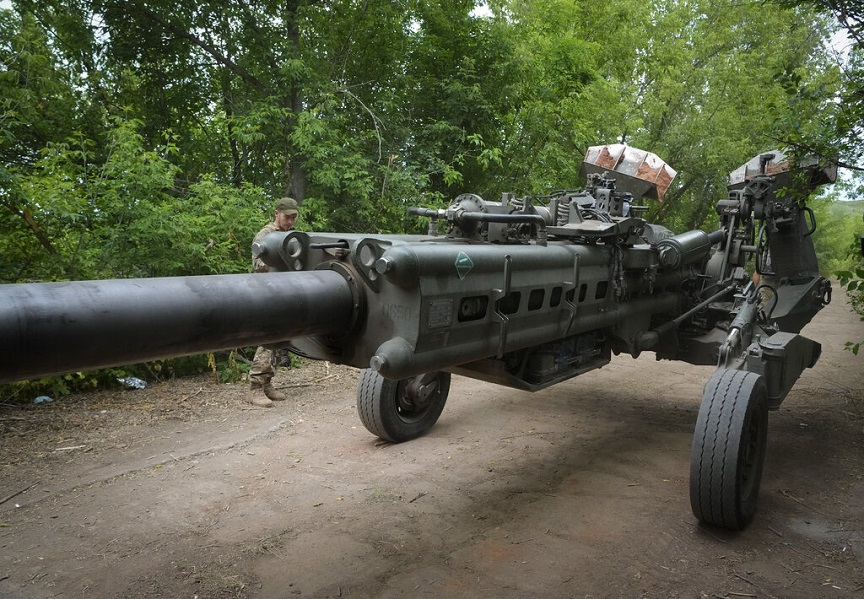 The American Pentagon announced the mission of a new military aid in Ukrainetotaling $820 million, which includes missiles, shells and anti-aircraft radars, among other things.
According to the announcement, the USA send to Ukraine two NASAMS surface-to-air missile systems, four more radars, missiles for the US HIMARS multiple launchers as well as 150,000 155mm rounds for the artillery.
This new aid package was announced by US President Joe Biden on Thursday, after the NATO summit in Madrid, at the center of which was the invasion of of Russia in Ukraine.
NASAMS anti-aircraft systems can launch short- and medium-range surface-to-air missiles. They are manufactured by the American Raytheon and the Norwegian Kongsberg group.
With this new shipment from existing US Army stocks, the US has provided Ukraine with $6.9 billion in military aid since the start of the war on February 24.
Source: News Beast