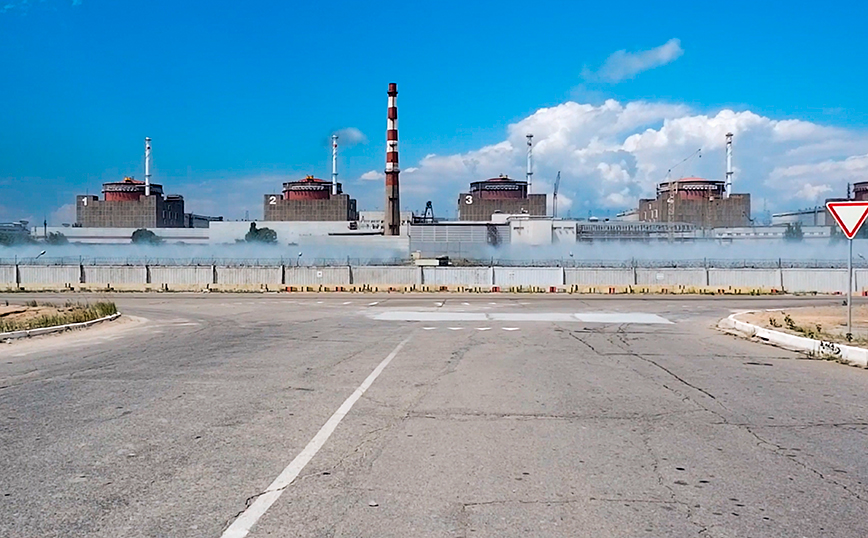 The Ministry of Defense of Russia announced on Thursday (18/8) that the Zaporizhia nuclear power plant in southern Ukraineif Ukrainian forces continue to shell the facilities, which Kyiv denies.
During the press briefing and while Mr war in Ukraine continues, Igor Kirillov, the head of Russia's nuclear, chemical and biological defense forces, said, as reported by the Athens News Agency, that the station's backup support systems had been damaged by the bombing.
"In the event of an accident at the station, radioactive material would cover Germany, Poland and Slovakia" pointed out.
THE nuclear power plant Zaporizhia power plant was seized by Russian forces in March. He is still close to the front lines and has repeatedly been shelled in his area in recent weeks. Russia and Ukraine blame each other for these attacks.
Source: News Beast