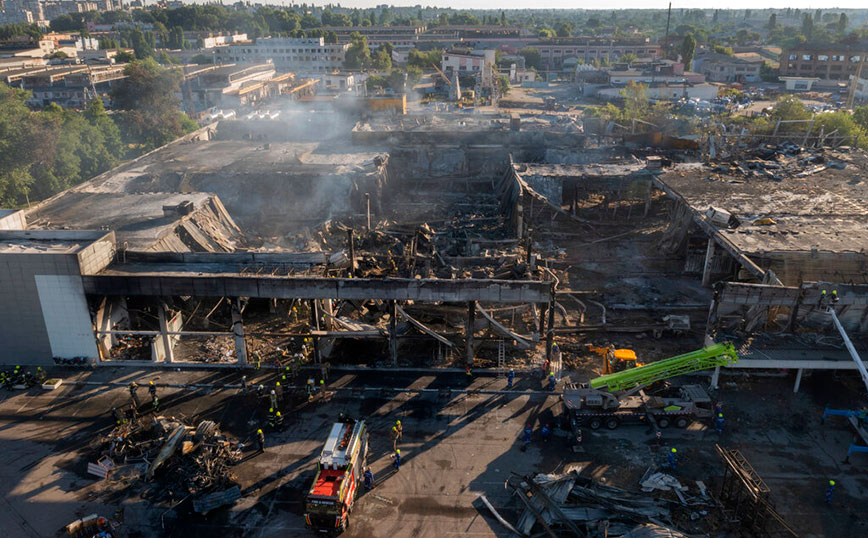 The secret services of USA They consider the situation in the war in Ukraine to be particularly critical, but also difficult, with the result that there are three scenarios for the future of the Russian invasion.
According to Reuters, the Avril Haynesthe Director of the National Intelligence Service (DNI), speaking at a conference of the Ministry of Commerce, said that the US intelligence services see three possible scenarios in the short term: most likely a long-term conflict in which Russian forces will make only small gains, but not what Putin wants.
The two other scenarios include, one a significant Russian advance and the second a stabilization of the front with small gains for Ukraine near Kherson and other areas in the south.
"In short, the picture remains bleak," Haynes added.
At the same time, he said that "we are still watching President Putin and we believe that he has essentially the same political goals that he had before, that is, he wants to take most of Ukraine."
Source: News Beast