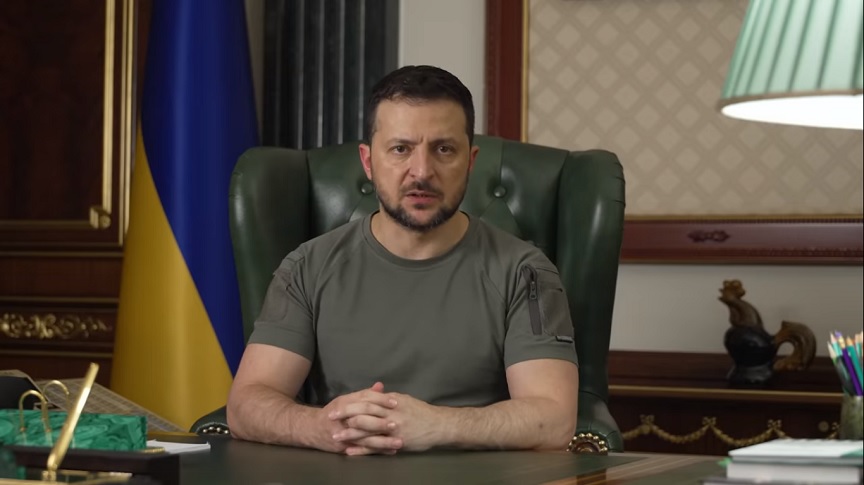 Its president Ukrainian, Volodymyr Zelenskyannounced in his nightly address that the Ukrainian army had recaptured several territories in his region Kharkiv (northeast), which were located under the control of Russian invadersbut without going into details.
"This week we have good news from Kharkiv region," Zelensky said in a video message. Without specifying which areas he was referring to, he spoke of "locations where the Ukrainian flag has returned".
Since last week, Ukraine has launched a counter-offensive in the southern part of its territory and claims that it is achieving success, while on the other hand, the Russia claims to be inflicting heavy casualties on Ukrainian forces.
The Kharkiv region has been partially under the control of the Russian military since the initial stages of the invasion that began on February 24. The city of the same name – Ukraine's second largest – has been bombed, but Russian troops have never been able to capture it.
Source: News Beast