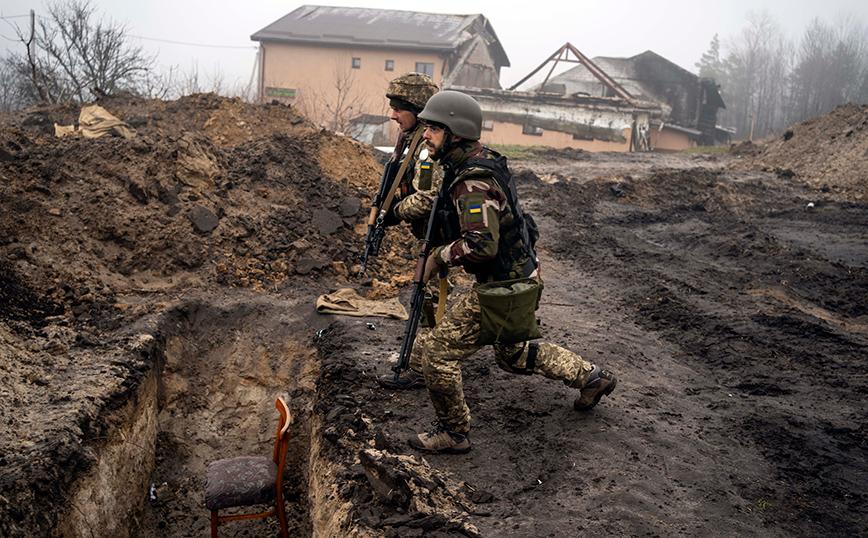 Ukrainian forces have regained full control of the town of Balaklia, Ukraine's Deputy Defense Minister Hana Maliar announced, hours after Russia announced the withdrawal of its forces.
At the same time, the head of the administration of the Russian-occupied zones of the Kharkiv region, who has been appointed by the occupation authorities, today advised all residents to move to Russian territory, to the Belgorod region, "to save lives". , the TASS agency reported.
Vitaly Gadchev added that "official representatives" are ready on Russian soil to provide the refugees with food, heating and medical care, according to the Russian agency.
Russia's Defense Ministry said it was withdrawing Russian troops from Izium and Balaklia, strategic supply hubs in the Kharkiv region, after Russian defense lines collapsed as Ukrainian forces advanced in a large-scale counteroffensive.
Source: News Beast