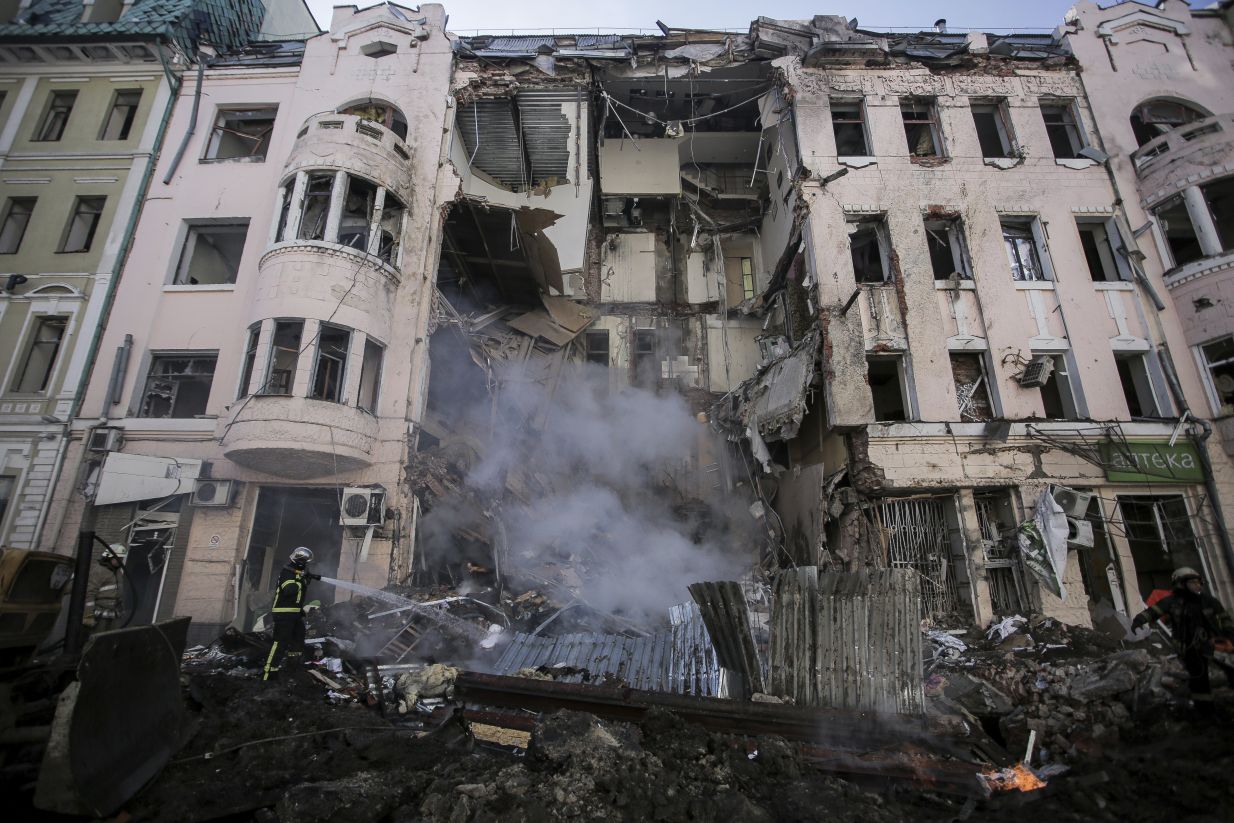 What can be done if the G7 and the EU allow Ukraine to use the confiscated Russian reimgs? The Kremlin called such an initiative a "clear robbery", said it was illegal and would provoke a backlash.
German Finance Minister Christian Lindner has told four European newspapers that he is open to the use of confiscated Russian assets. for the reconstruction of Ukraine. Lindner added that the G7 and the EU are already discussing proposals in this direction.
A Kremlin spokesman said no one had informed Russia of the initiative, which he described as "illegal", adding that "it would in fact be a clear robbery" and that "it would require an appropriate response".
250 Ukrainian fighters surrendered by Azvostal
Dmitry Peshkov, a spokesman for the Kremlin, said today that Ukrainian fighters trapped at the Azovstal steel plant in Mariupol and surrendered would be treated "according to international standards", noting that this had been guaranteed by the Russian president. Vladimir Putin.
The Russian Defense Ministry announced today that more than 250 Ukrainian fighters who were in the factory that has been under siege for weeks have surrendered.
A Kremlin spokesman also said that Russian fertilizer producers were trying to honor their contracts, despite Western sanctions.
Peshkov was responding to a question about a proposal by UN Secretary-General Antonio Guterres, who called on the Russia to allow the export of some consignments of cereals from Ukraine in order to reduce the global food crisis in exchange for allowing the export of fertilizers from Russia and Belarus, which have been sanctioned. However, Peshkov explained that there are many mines in Ukrainian ports and that demining them is a complicated operation.
Source: News Beast