Alphabet's Waymo said on Wednesday (17) that it is expanding its parcel delivery partnership with UPS. The agreement between the two companies will extend to the transport of cargo with autonomous trucks between UPS facilities in the USA.
Waymo Via, Waymo's parcel delivery operation, began partnering with UPS in early 2020. The service used an autonomous minivan to transport packages between the Phoenix metro area and a distribution center in Tempe, both in the US state of Arizona.
Waymo said testing of the trucks will begin in the coming weeks. The vehicles are equipped with fifth-generation Waymo Driver technology and will meet demand from the UPS air freight unit to North America between Dallas-Fort Worth and Houston Texas facilities.
Driver shortages have hit US shipping and delivery companies, especially FedEx, at a time when companies rush to hire workers for the holiday shopping period when parcel volumes can easily double.
Waymo and UPS said the tests will help assess the impact of autonomous driving technology on safety and efficiency.
Reference: CNN Brasil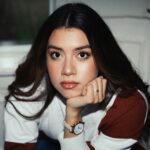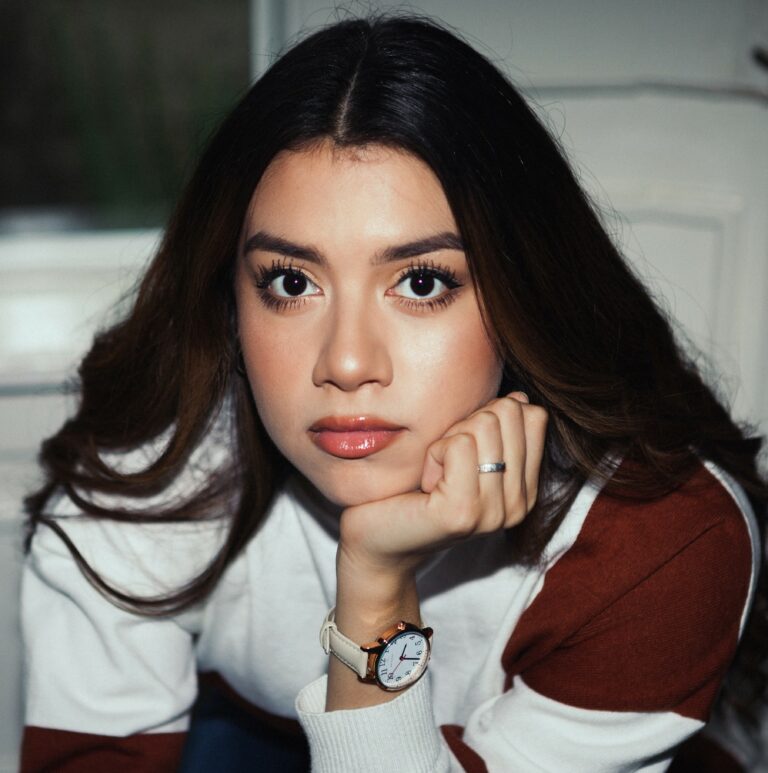 I am Sophia william, author of World Stock Market. I have a degree in journalism from the University of Missouri and I have worked as a reporter for several news websites. I have a passion for writing and informing people about the latest news and events happening in the world. I strive to be accurate and unbiased in my reporting, and I hope to provide readers with valuable information that they can use to make informed decisions.