The President of Ukraine Volodymyr Zelensky spoke this Sunday (11) to CNN about the Ukrainians' effort to retake the parts of the country's territory that were invaded by the Russia .
"We will not stand still, we will gradually, slowly, move forward," the president said in an exclusive interview with journalist Fareed Zakaria.
Zakaria highlighted the recent information about the advance of troops from the Ukraine in cities like Kherson and other locations in the east, and questioned whether this would be the start of a campaign to reverse the Russian invasion.
The Ukrainian noted that Russia is "eating, piece by piece" the country's territory, in what he called "Russian cannibalism". "And I don't want to play that game, I don't like it. I cannot talk about all the details of all the operational plans", he pointed out.
"You know that our main objective is to recover all our territory. We cannot allow Russia to continue with the same occupation that started in 2014′, said the president.
The Russian strategy, according to Zelensky, has been to invade parts of the country, buy time with discussions and agreements and then get stronger and start new invasions to try to impose terms of agreement on the country. "Either you agree with all of them or they keep invading, that's the strategy, gradual, slow."
On Saturday (10), Ukrainian forces entered the city of Izium representing a major military victory and signaling that the war may be entering a new phase, in which Russian troops struggle to hold the territories they have captured over the past six months.
The past five days have marked the most ambitious ground attacks by Ukrainians since Russia launched its full-scale invasion in late February, with a new offensive eastward through the Kharkiv region.
Source: CNN Brasil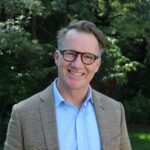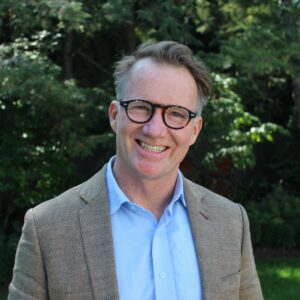 I'm James Harper, a highly experienced and accomplished news writer for World Stock Market. I have been writing in the Politics section of the website for over five years, providing readers with up-to-date and insightful information about current events in politics. My work is widely read and respected by many industry professionals as well as laymen.