- Article Top Advertisement -
The Minister of Finance, Fernando Haddad (PT), said this Monday (16) that he will reinforce "the commitment to the resumption of economic growth and fiscal and environmental sustainability", in an interview with journalists. in Davos, Switzerland.
Haddad and the Minister of the Environment, Marina Silva (Rede), represent Brazil at the World Economic Forum — an annual event that takes place throughout the week and debates the main issues of the global economy.
- Article Inline Advertisement 1-
"There are three messages that we are going to pass on. First, Brazil's political message and commitment to support the democratic journey in the world, especially in South America, and the fight against all kinds of extremism that has been the focus of the last period. Second, the economic issue, with the resumption of growth, fiscal and environmental sustainability and social justice, the economic model we are defending", he declared.
"And, third, the environmental issue. I'm with Marina here in Switzerland because environmental sustainability has gained a dimension in which Brazil has a lot to offer, not only in the resumption of historic commitments to combat deforestation and reinforcement of renewable energy, but also in the development agenda. We can think about the reindustrialization of Brazil based on sustainability."
To journalists, Haddad also commented on the anti-democratic attacks on the Three Powers, which took place last Sunday (8). For him, the response of Brazilian institutions after the event "was a clear manifestation that Brazil is committed to the electoral result, democratic rules and individual freedoms, respecting constitutional guarantees".
"The fact that the following day there was a federal intervention in public security in the Federal District, the judicial removal of the governor of the Federal District and the visit of the 27 governors to Brasília, who met with the Three Powers of the Republic in a gesture of Commitment to the Constitution and the democratic agenda is not a trivial thing. It is a demonstration of a lot of institutional maturity, given right at the inauguration of President Lula's term."
The finance minister and former mayor of São Paulo also said he believed that President Luiz Inácio Lula da Silva's (PT) response to the terrorist attacks "strengthens the relationship with Congress", which will also be reinforced based on the international agenda. of the agent.
*With information from CNN's Priscila Yazbek in Davos.
Posted by Tamara Nassif
Source: CNN Brasil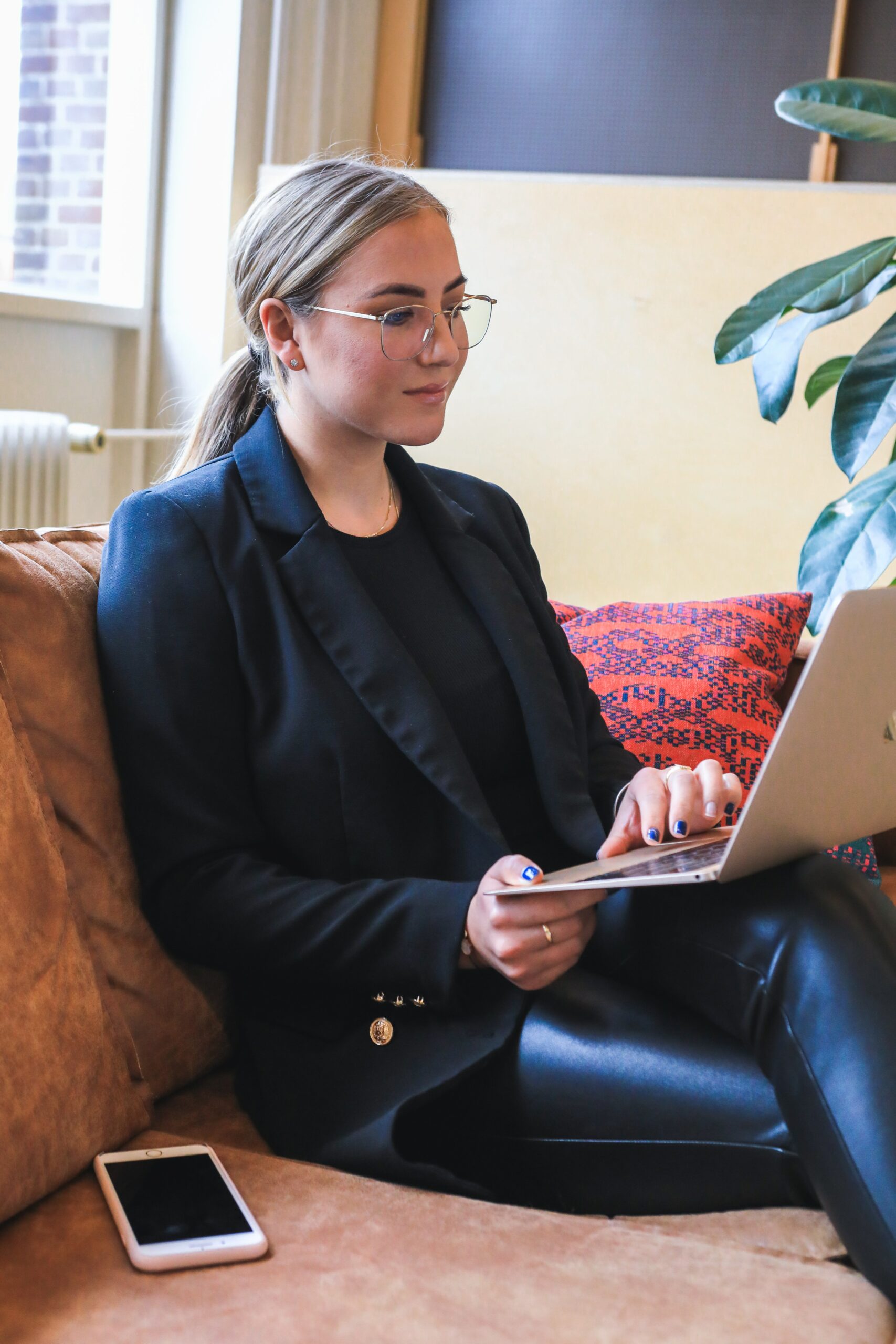 A journalist with over 7 years of experience in the news industry, currently working at World Stock Market as an author for the Entertainment section and also contributing to the Economics or finance section on a part-time basis. Has a passion for Entertainment and fashion topics, and has put in a lot of research and effort to provide accurate information to readers.
- Article Bottom Advertisement -