There is already much talk about the new professional profile expected to shape the world of the future: more human, more empathetic, more sensitive. Following this trend, universities are also preparing to put aside the idea of ​​forming exclusively technical profiles and start contributing to the formation of people who are more engaged with the issues of society as a whole.
But there is still much doubt about this new path. Would we stop being specialists and become generalists? Some scholars suggest precisely the middle way: the nexialismo.
In the new episode of the Alma do Negócios podcast, journalist Natália Daumas talks with Professor José Carlos de Souza Júnior, dean of the Instituto Mauá de Tecnologia. it describes what it is to be a nexialist professional.
business soul have new episodes every week. Every Thursday, starting at 8 am, Natália Daumas presents an interview with experts who delve into themes that are part of the lives of professionals who exercise leadership roles. Episodes can be accessed on demand on major podcast platforms: Apple Podcasts, Spotify, Amazon Podcasts, and Deezer.
Also check out the other podcasts from CNN Brasil, and subscribe to the CNN Brasil Business no YouTube.
(* Posted by Diego Toledo)
Reference: CNN Brasil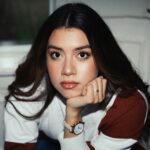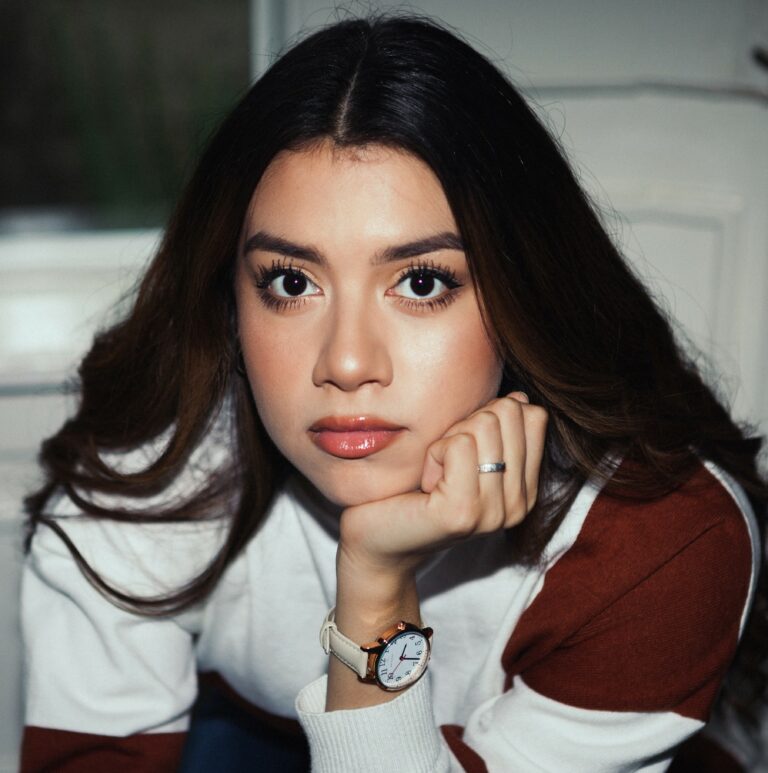 I am Sophia william, author of World Stock Market. I have a degree in journalism from the University of Missouri and I have worked as a reporter for several news websites. I have a passion for writing and informing people about the latest news and events happening in the world. I strive to be accurate and unbiased in my reporting, and I hope to provide readers with valuable information that they can use to make informed decisions.