Which flexible smartphone will be the most popular in 2021? DSCC analysts believe that such will be the Samsung Galaxy Z Flip3.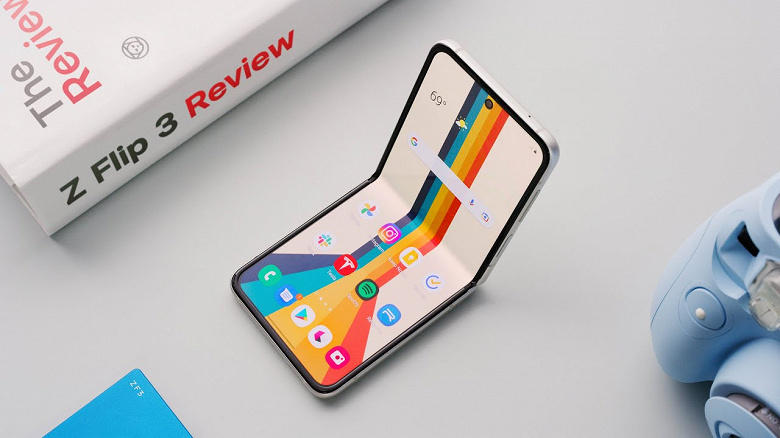 In favor of the youngest in the line of flexible smartphones, the novelty of the Korean giant speaks primarily of the cost. The smartphone is not only cheaper than its predecessor, or even more so the Galaxy Z Fold3, but also cheaper than a number of conventional flagship smartphones. At the same time, Flip3 can offer a rather original design and protection from water.
How many copies of Flip3 will be sold before the end of the year, analysts do not say. But at the same time, sales of flexible smartphones are expected to grow strongly in general. For example, according to the results of the second quarter, 819,000 such devices were sold, which, although by 147% more than a quarter earlier, is only 0.3% higher than the result of a year ago. But already in the third quarter, annual growth will amount to 480%, to 2.6 million smartphones, and in the fourth quarter, sales will grow by 450%, to 3.8 million.
Samsung as a whole will occupy about 85% of the market for flexible smartphones, as competition here is still minimal. The second place with a share of 10% will be taken by Huawei.