We all love the handsome guys at Marvel because they look amazing in those super hero suits, but we also love the actors who play them, so it's hard for us to choose between one or the other.
However, we have to be very serious and ask: How do they look prettier? Here is a list for you to decide if you want Steve Rogers or Chris Evans or if you better stay with Thor or Chris Hemsworth. Now just enjoy.
1. Steve Roger / Captain America or Chris Evans?
2. ¿Sam Wilson o Anthony Mackie?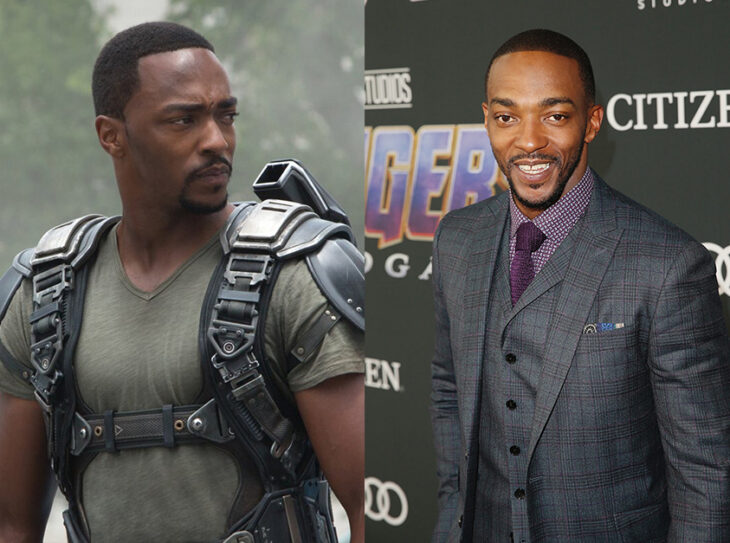 3. Peter Parker or Tom Holland?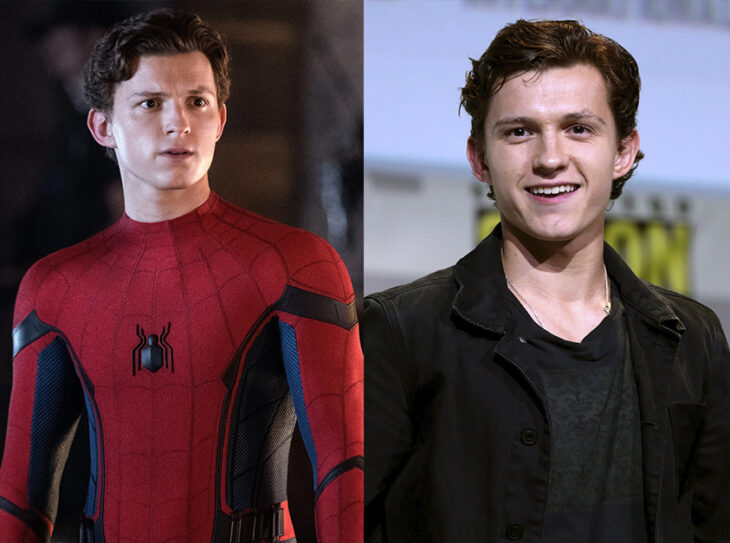 4. ¿Thor o Chris Hemsworth?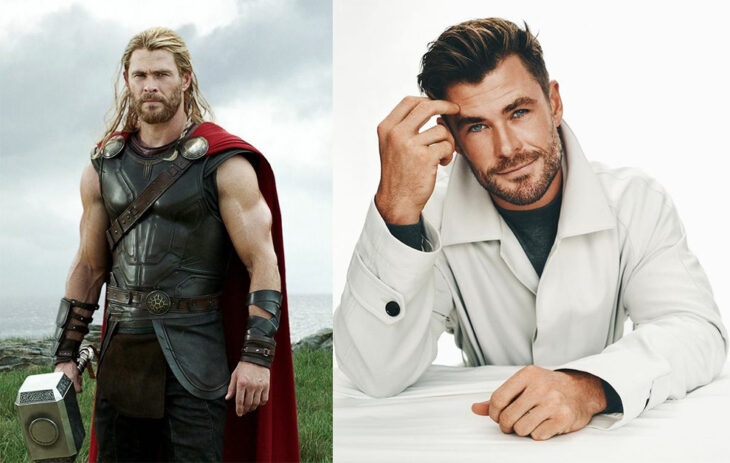 5. ¿Bucky Barnes o Sebastian Stan?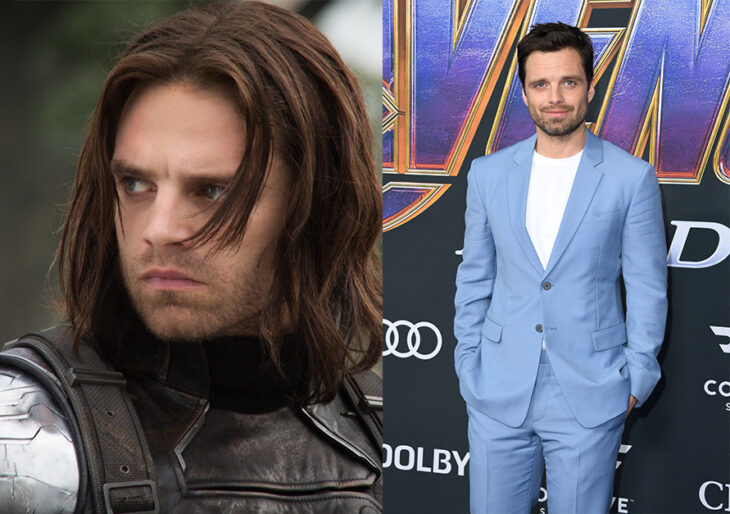 6. ¿Vision o Paul Bettany?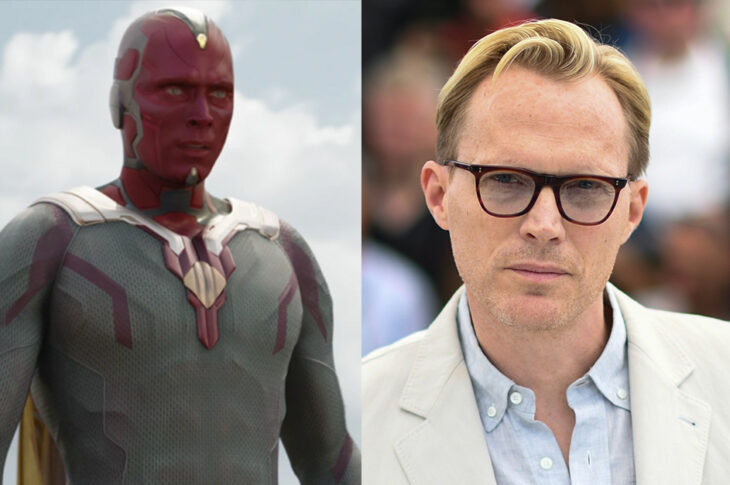 7. ¿Tony Stark o Robert Downey Jr.?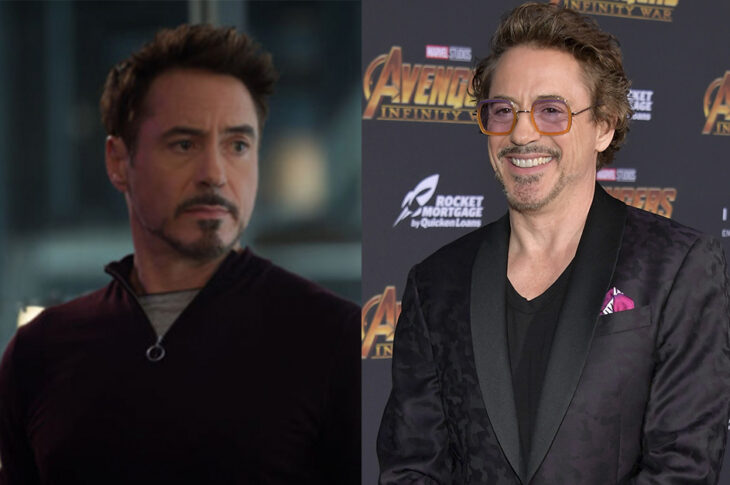 8. ¿James Rhodes o Don Cheadle?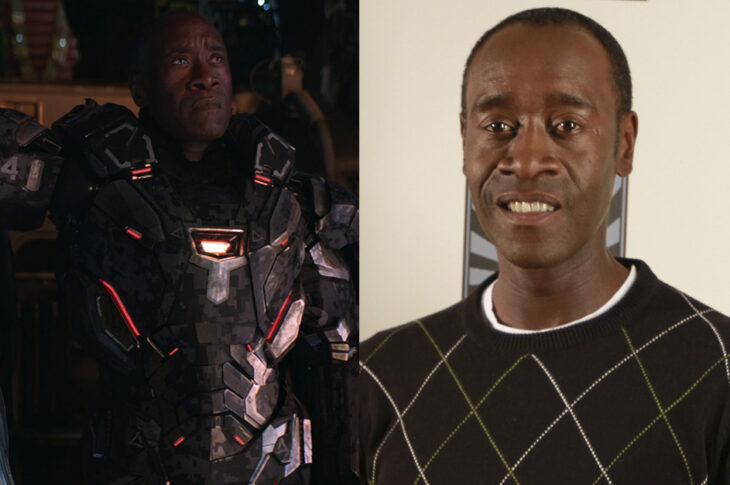 9. ¿Scott Lang or Paul Rudd?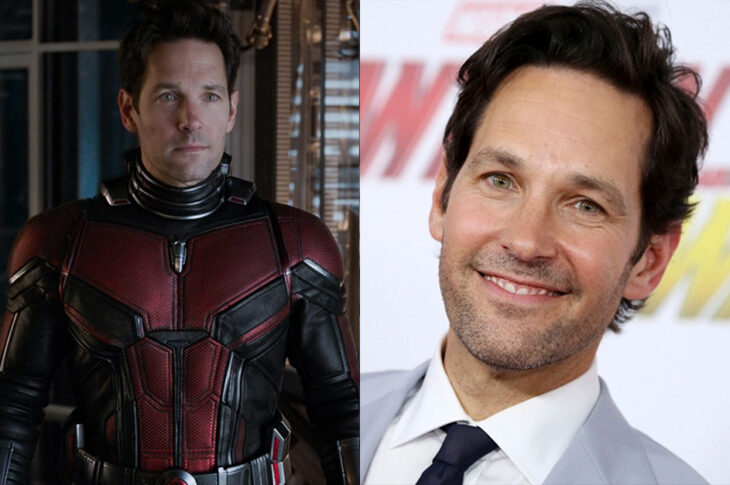 10. ¿Bruce Banner o Mark Ruffalo?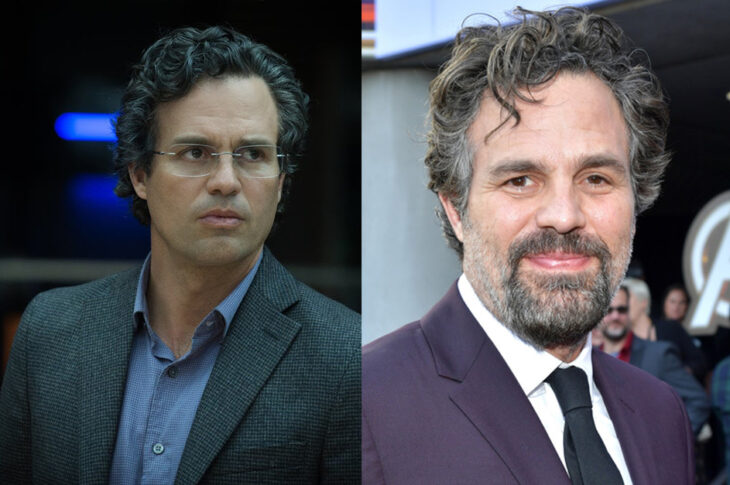 11. ¿Erik Killmonger or Michael B. Jordan?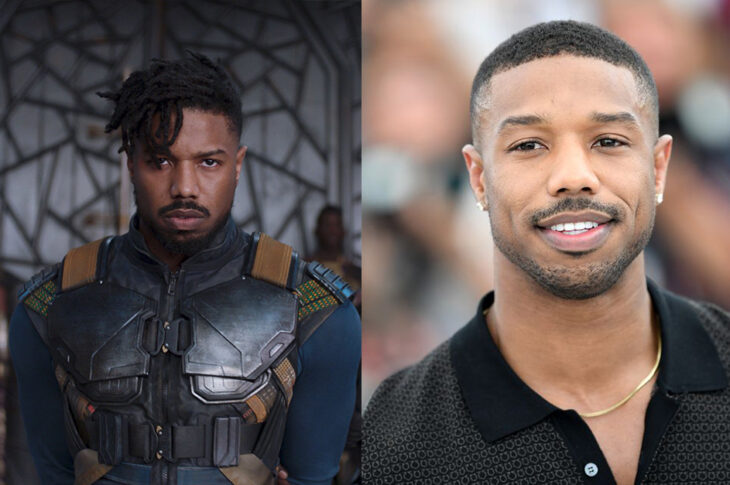 12. ¿Loki o Tom Hiddleston?