Doctor Fred Nicácio aroused criticism on social networks after giving a report, on Big Brother Brasil 2023, about an episode he considered racist involving a nurse.
During a conversation with the other brothers, Nicácio said that, while he was still a physiotherapist, he saw a patient being intubated and said he would like to do that, a white nurse replied that it was "only for doctors". Nicácio said that he returned to the same hospital after graduating as a doctor: "seven years later, I went back there and she was my nurse."
The speech generated indignation among users of social networks and nurse Cézar Black, who is also confined to the house, since nursing professionals are not subordinate to doctors.
Black even broke down in tears while talking to another contestant on the reality show about how speech has affected him, explaining that there is a strong stigma about nursing being considered a second-rate profession in healthcare.
"Our class works harder than the others. Our class is not recognized and we fight every day to get there", said the nurse.
After Nicácio's speech, the Regional Nursing Council of the Federal District, São Paulo, Amazonas and Bahia manifested themselves on the networks.
"Whoever has a nurse is the patient, the person who will receive nursing care and care. In the health team, there is no hierarchy between professions", says the Coren-DF post on Twitter. Coren-AM shared the post on his profile.
Coren-BA declared, in a statement on Facebook, that "the term 'my' represents ownership and nursing is not subordinated to any other professional category" and said that the agency repudiates the speech made by the doctor in the reality show.
On Twitter, Croren-SP also said that it "condemns any speech or attitude that links nursing to inferiority compared to other professions".
Source: CNN Brasil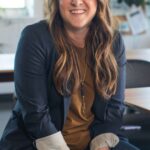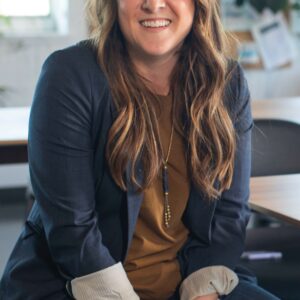 I'm Susan Karen, a professional writer and editor at World Stock Market. I specialize in Entertainment news, writing stories that keep readers informed on all the latest developments in the industry. With over five years of experience in creating engaging content and copywriting for various media outlets, I have grown to become an invaluable asset to any team.