- Article Top Advertisement -
Not so long ago, cars from the 1990s were seen as used cars only. And really, most of them still are, if it's working.
But as millennials age, earn some disposable income and yearn for the cars of their own youth, many of these cars have crossed the threshold to become sought-after collectibles with increasing values ​​in the world of car collectors.
- Article Inline Advertisement 1-
Cars from brands such as Ferrari, Bugatti and McLaren are, of course, highly valued, but some models from manufacturers such as Toyota, Mitsubishi and Volkswagen have also seen their values ​​skyrocket.
"Values ​​over the last three years for cars and vehicles from the 1990s have increased dramatically, more than in any decade," said Brian Rabold, vice president of automotive intelligence at Hagerty, a company that closely tracks the automotive market. collectible cars. In addition to insuring collectible cars, Hagerty also owns the Broad Arrow auction company.
Values ​​for collectible cars from the 1990s have increased by an average of 78% over the past three years, "which is huge," Rabold said.
Several factors are raising the level of interest, Rabold and others said. First, there is the simple passage of time. Twenty-five years or so marks the time when some special cars become collectibles. On the one hand, the depreciation has run its course.
Usually, even if their condition remains pretty much the same, cars become less and less valuable with each passing year, but only up to a certain point.
Then some cars, ones that are special and desirable for whatever reason, start to increase in value. That's because as cars age, so do people who were teenagers or young twenty-somethings when these models were released.
They may have wanted them back then, but they couldn't afford them. Now they're grown up and have disposable income to buy that Mitsubishi 3000GT, say, just for fun.
Collectors are also often drawn to cars outside their age group, said Randy Nonnenberg, co-founder and president of collector car auction site Bring a Trailer.
"We have young people who like 70-year-old cars and we have an 80-year-old guy who just bought a new one. [Porsche 911] GT3," he said. "So, I mean, it's on the side."
Furthermore, the late 20th and early 21st centuries marked a turning point for automobiles themselves.
"A lot of people think the golden age of the automobile was in the 50s and 60s," said Eric Charnholm, who owns a 1992 Nissan Sentra SE-R, a car he spent 15 years looking for. "There's an argument to be made that the '90s really are the golden age."
Back then, automakers figured out how to make small cars that met fuel economy requirements but could also be fun to drive.
"You had this mix of high power, light weight with minimal security systems that made it a really fun combination," he said.
Cars of the 1990s still had a somewhat raw mechanical feel that is often lost in modern cars filled with computer-aided and drive-by-wire technology, where cables, computers and actuators, rather than just gears and hydraulics. , make the connection between the driver and the road, Nonnenberg said.
"Modern cars are very comfortable and wonderful," he said, "but it's more of a touring experience."
Still, cars from the 1990s are far from antique, unlike early 20th-century models that, on average, have fallen in value in recent years, according to Hagerty. Cars from the 1990s have at least some modern comfort and safety features, and even relatively inexpensive cars can have respectable power and performance.
"They have air conditioning, power windows, airbags, lots of them," Nonnenberg said, "but they have a little more character."
None of this means that all cars from the 1990s are going up in value. We are talking about "collectible" cars. These are usually, but not always, sports cars or performance models.
With a few exceptions, like the Buick Roadmasters of the 1990s, practical family cars are generally not considered collectibles. Roadmaster prices have increased by 48% since 2019, according to Hagerty. Just like in the new car market, pickup trucks and SUVs are also finding their fans.
"The mid-'90s pickup trucks are the ones that have me scratching my head," said Frank Mecum, director of consignment at Mecum Auctions. "We're selling some of these low mileage trucks for fifty, sixty, seventy thousand and they're just regular trucks."
Between 2015 and 2018, buyers paid an average of $13,375 for the 1990s Ford Broncos at Bring a Trailer. Now those Broncos are going for almost double that amount. Prices for Volkswagen Vanagons, a more modern version of the VW Bus, have also risen, according to the auction site. Toyota Land Cruisers are also in demand.
"We're big fans of Land Cruisers in general, but this specific generation, from the early '90s to '97, is kind of the favourite," said Mike Marzano, owner of Mouse Motors, a company that deals in collectible vehicles. "I think it's practical in the sense that it's, you know, a family transportation vehicle, but they're not very fuel efficient. They are really horrible."
The 1990s was also a time when there were many attractive Japanese sports cars, thanks to that country's economic boom in the 1980s. Robert Yeager, author of "The NextGen Guide to Car Collecting," owns a 1996 Lexus SC 300 He loves the car for its design and it's exciting to drive, he said.
"I think the '90s is really a sweet spot for people looking for fun cars," he added.
Even cheap Japanese cars of the era boasted a quality that was unmatched by American automakers at the time, he said.
Values ​​for the early 1990s Mitsubishi Eclipse are up 40% since 2020, while prices for the Eagle Talon, a product of Mitsubishi and Chrysler, are up nearly 45%, according to Hagerty.
Values ​​for 1990s Nissan 300ZX and Mazda Miatas are also on the rise, according to Bring a Trailer. But they remain quite affordable, with early '90s Miatas going for around $14,000 and Nissan ZXs for around $26,000 on the website.
Radwood, a series of car meets from the 1980s and 1990s, began in California and has now spread to a series of events across the country. Radwood became a full-time job for co-founder Art Cervantes, who owns a 1998 BMW M3 and a 1987 BMW 325is. The Radwood event series, which has its own line of branded merchandise, is now owned and operated by Hagerty .
Cervantes also recently purchased a 1996 Nissan Skyline GT-R, better known simply as the GT-R in the United States. Your GT-R purchase addresses another reason why cars can become collectibles after 25 years.
The GT-R wasn't available in the US in 1996, but regulations allow cars that couldn't be had there when new to be freely imported and driven 25 years later.
"I bought this car in March 2022," he said, "and I've raised approximately $20,000 since I bought it based on market developments."
For many of their owners, these cars aren't just for show on weekend drives. While still desirable and collectible, they can double as vehicles for everyday use.
These cars aren't so old and delicate that using them as a primary mode of transport is out of the question, said Nonnenberg of Bring a Trailer.
"Some people even want that for their everyday car type, right?" he said. "They're not as interested in driving Tesla, they'd rather drive cars from the 90s or 2000s."
Source: CNN Brasil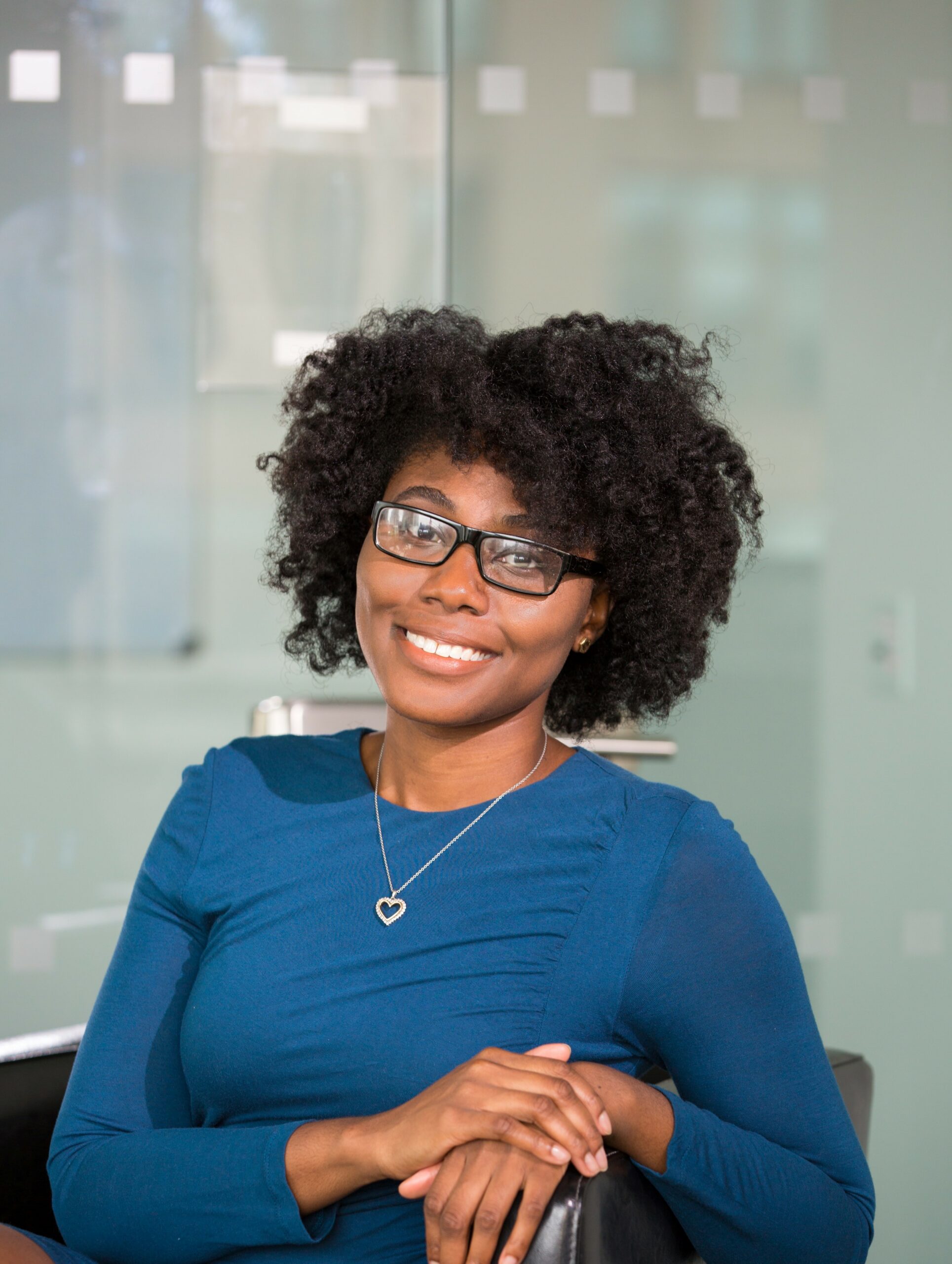 I am an experienced journalist, writer, and editor with a passion for finance and business news. I have been working in the journalism field for over 6 years, covering a variety of topics from finance to technology. As an author at World Stock Market, I specialize in finance business-related topics.
- Article Bottom Advertisement -