- Article Top Advertisement -
A week full of economic data will close on Friday (3) with the first US jobs report for 2023. Economists estimate that 185,000 jobs were likely added in January, according to Refinitiv.
That would be a considerable drop from the 504,000 jobs added in January 2022 and the 520,000 added in January 2021. It would also roughly match the monthly average of 183,000 between 2010 and 2019, Bureau of Labor Statistics data show.
- Article Inline Advertisement 1-
And yet, while the Federal Reserve's aggressive rate hikes have helped bring inflation down and resulted in slower economic activity without sharp increases in unemployment, the full effects are yet to come, Fed Chair Jerome Powell has warned. , on Wednesday (1st).
"I would say it's good that the disinflation we've seen so far hasn't come at the expense of a weaker job market," Powell told a news conference after the Fed's first policy meeting of the year. "But I would also say that the inflationary process that you see going on is really at an early stage."
The US unemployment rate fell again in December to 3.5%, once again matching a 50-year low. It is expected to rise to 3.6% this Friday.
Workforce participation
The imbalance between labor demand and supply has been consistently highlighted by the Fed as a potential sticking point in its efforts to reduce inflation. While Fed officials have noted that wages do not appear to be driving inflation, they have expressed concern that a low turnout rate and an imbalance in workers' supply and demand could cause wages to rise and, in turn, cause higher prices.
The labor force participation rate increased by two-tenths of a percentage point in December to 62.3%. Although this came after three consecutive months of declines, the percentage of people actively working or looking for work fluctuated between 62.1% and 62.4% throughout 2022.
Based on Wednesday's labor turnover data, that gap widened in December: there were 11.01 million job openings, or 1.9 jobs available for every unemployed person that month.
"Long Covid is very real and there is a sizable portion of the population who continue to experience Covid-related health effects that prevent them from working," said John Leer, chief economist at Morning Consult. "Then there are ongoing childcare challenges; we have many people who retired early; we have limited immigration, not where it was before the pandemic."
In addition to the continuing demographic shifts of Baby Boomers aging out of the workforce, some "information asymmetry" is possibly also occurring, he said.
"There are people outside the workforce who aren't working and just don't know how much they are needed right now," he said. "And I think it's a function of being a little away. The world has changed dramatically in the last two or three years, and it will be difficult to show people that the skills they have are needed now."
The monthly government jobs report is scheduled to be released this Friday at 10:30 AM ET.
Announcements of layoffs – led by big tech companies – are gaining momentum: the 43,651 job cuts announced in December jumped to 102,943 in January, according to new data released Thursday morning by Challenger, Gray & Christmas.
Still, these spikes in cuts did not spread. New data released on Thursday by the Labor Department showed initial weekly jobless claims fell for the fourth time in five weeks to 183,000, the lowest weekly total since April.
"It's a very interesting time when it's really unclear whether what we're seeing is a healthy and welcome rebalancing of the job market – or a more worrying shutdown," said Julia Pollak, senior economist at ZipRecruiter.
Average weekly hours
In December, the average workweek for employees — including part-time workers — was 34.3 hours, according to BLS data.
That's down from a January 2021 high of 35 hours, when the average workweek increased as workers were scarce and other employees were forced to make up for time off and extra shifts, Pollak said.
"Typically, in good times, the work week tends to be between 34.3 and 34.6 hours on average, and somehow it tapers off toward the lower end of that range," she said. "If it continues to deteriorate, it suggests weakening demand for labor."
And typically, when demand is weak, hiring, layoffs and job losses occur, she said.
temporary help
As companies recovered from the pandemic, they increasingly relied on recruiting agencies and contract workers. That industry started the pandemic with 2.9 million employees, dropped to 1.9 million during the April 2020 low, hit a record high of 3.56 million in July 2022, and has dropped every month since.
"The recent decline in the number of temporary staff is primarily a result of a healthy recovery in full-time in-house hiring," said Pollak. "But if it drops much below 3 million, I think that would also be a red flag."
Temporary and contract hiring can show where companies expand and shrink their workforce at the margins, said Sarah House, senior economist at Wells Fargo.
"The fact that we're seeing this reduction suggests that the demand landscape is starting to fade, and maybe they just don't see the point in hiring and expanding as much as they used to," House said.
Source: CNN Brasil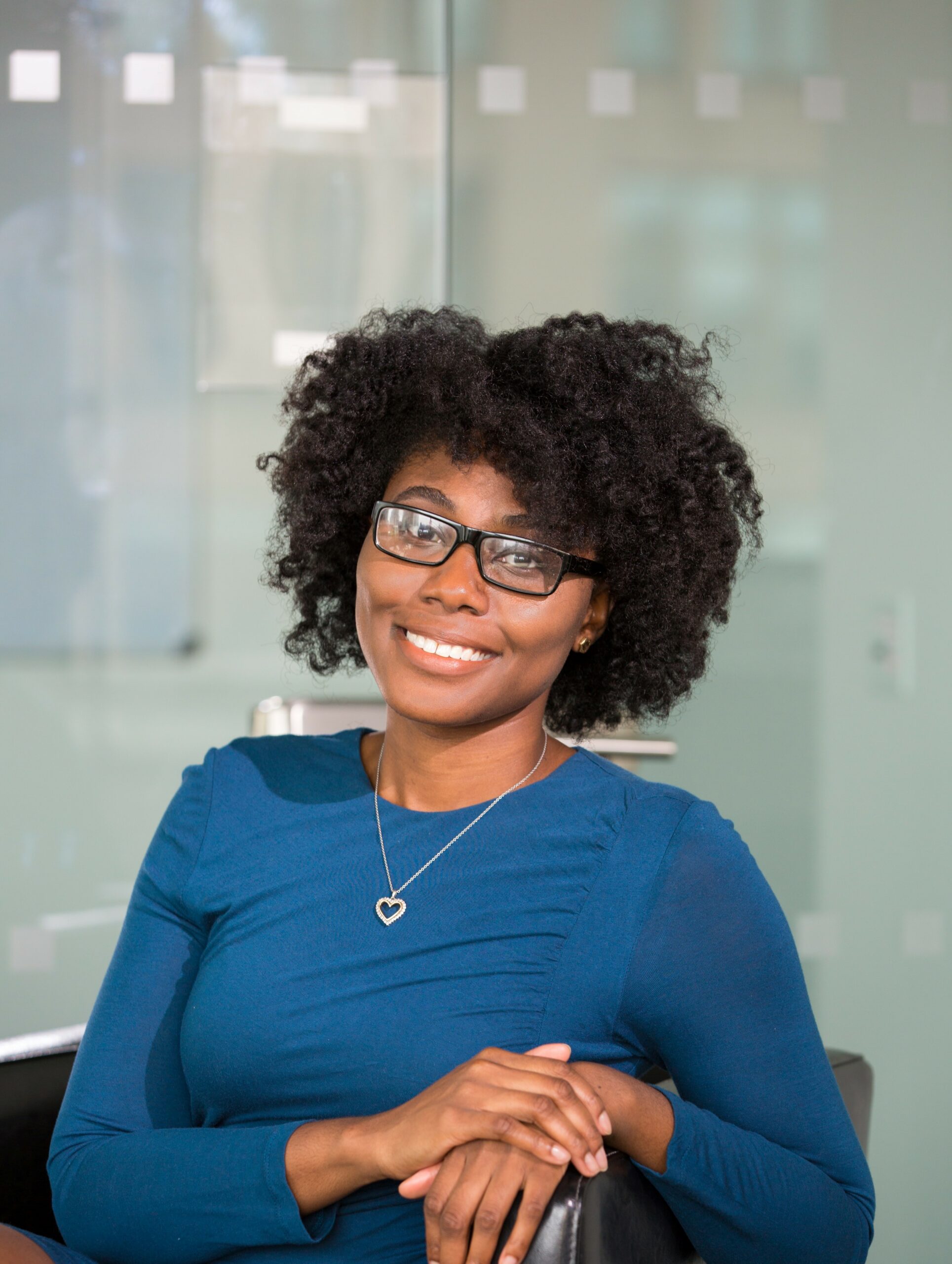 I am an experienced journalist, writer, and editor with a passion for finance and business news. I have been working in the journalism field for over 6 years, covering a variety of topics from finance to technology. As an author at World Stock Market, I specialize in finance business-related topics.
- Article Bottom Advertisement -