Last week it was reported that Xiaomi smartphone users in some countries such as Cuba, Iran, Syria and Sudan were banned from using their smartphones. The move was aimed at curbing the illegal activities of resellers who smuggle such smartphones into unauthorized regions for their sale.
Now, according to Gizmochina, Xiaomi said it was part of an ongoing investigation to determine if smartphones were smuggled into the aforementioned countries. The move is seen as an anti-smuggling measure to prevent resellers from selling Xiaomi smartphones in these prohibited regions.
However, buyers who bought their devices in legal markets and are using them in these prohibited countries can now continue to use their smartphones. For example, in Cuba, included in the list of prohibited countries, Xiaomi accounts for up to 15% of active smartphones in the country. The shutdown would disrupt the work of a huge section of the population.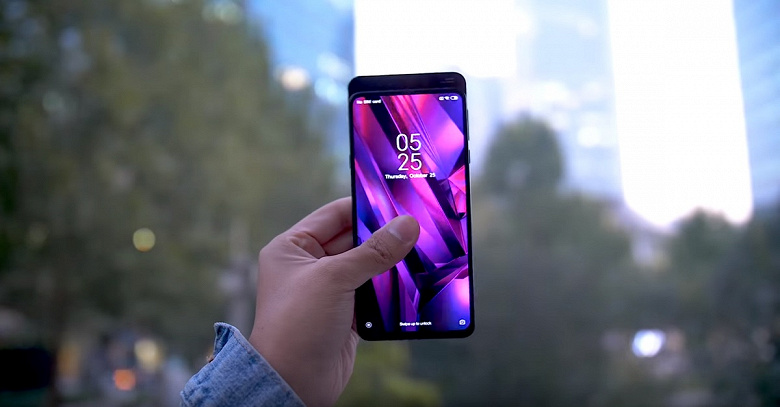 Xiaomi says the ongoing investigation has led to significant results, although the company has not provided any further details. The decision to restore access to the legitimate owners of Xiaomi smartphones in these markets could be an interim solution, since the company's export policy explicitly prohibits the use of its smartphones outside of legal markets.
Today we have already published a comment from the external press service of Xiaomi, which reads: "Not a single Xiaomi smartphone in Europe and the CIS countries has been blocked, and the company does not plan to take such actions."