After many, many delays, finally, in March of the following year, The Batman, the latest Dark Knight movie, will hit our theaters. This version will star Robert Pattinson and Zoë Kravitz and is the first installment of what is expected to become a trilogy.
The participation of Barry Keoghan, whom you have seen in Eternals and The sacrifice of a sacred deer, was announced in August of last year. The actor allegedly plays Stanley Merkel, a minor character in the comics. However, according to reports from people who have gone to test screenings, the actor has a brief appearance as Batman's infamous enemy, the Joker.
A new joker?
Reports say that in early test screenings, his brief cameo as the Gotham City villain hadn't been included, but in recent screenings, it has. If this is true, he will most likely be the main villain in the sequel, should it be approved.
Besides influencers of cinema that assure that the news is real, among them Daniel Richtman, Barry's brother Eric posted a tweet quite revealing, which he was quick to erase. The publication consisted of a fanart which portrayed Barry as the infamous clown and the caption read as follows.
So it has finally come out. My brother as the Joker in the new [película de] 'Batman'. Unreal things.
Pure rumors?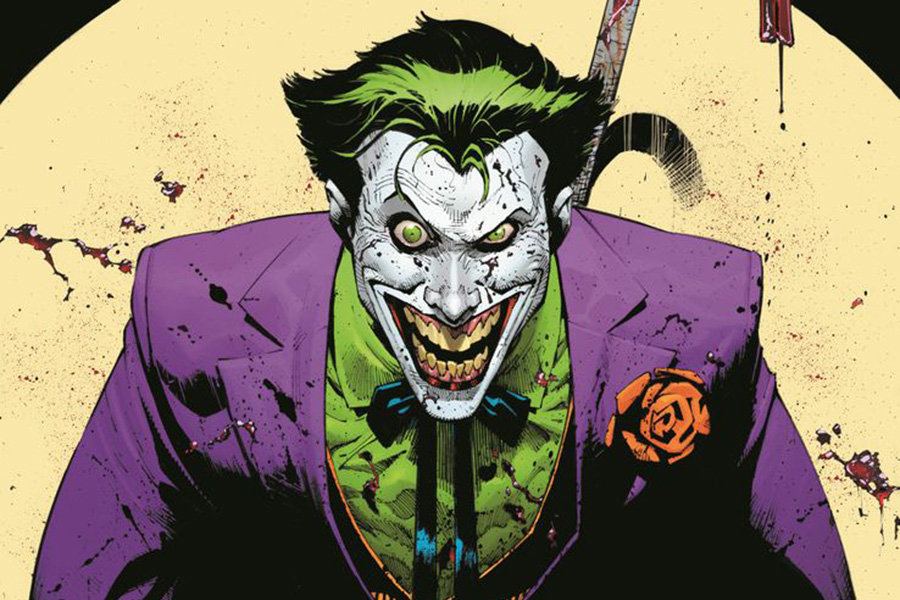 Sure, there's always the chance that Eric found out about the rumors and decided to joke around with the fans. But the fact that you have erased the tweet makes everything smell a little more true to us.
Anyway, we can speculate as much as we want, but at the end of the day, we'll only know when the movie opens. Therefore, among the villains that are confirmed for the film are El Pingüino and Riddler.