With accusations of murder and exchange of barbs, India, Canada, on the one hand, and Germany and China, on the other, are experiencing two different diplomatic tensions in parallel with the General Assembly of the United Nations (UN), which takes place in New York, in the United States.
In the case of China and Germany, the discussion concerns democracies and dictatorial regimes.
In the second, between Canada and India, there is an accusation of murder at the behest of the Indian government. Understand below.
China and Germany
In the first case, the German foreign minister called Chinese President Xi Jinping a "dictator". What China responded to with a summons from Beijing to the German ambassador in the country. The idea was to reprimand him for the statement.
Minister Annalena Baerbock made the observations in an interview during a visit to the United States.
When asked about Russia's war against Ukraine, she said: "If Putin wins this war, what signal would that send to other dictators in the world, like Xi Jinping, the Chinese president?"
China's Foreign Ministry said the country was "very dissatisfied" with Baerbock's comments and that it "firmly opposes" them.
India and Canada
Canadian Prime Minister Justin Trudeau said on Monday that the country's intelligence agencies were actively investigating allegations linking the Indian government to the murder of Hardeep Singh Nijjar in the Canadian state of British Columbia in June. this year.
India quickly dismissed the claim as absurd.
In response, the Indian government expelled a Canadian diplomat from the country, further worsening diplomatic relations between the two G20 members.
The case has hampered negotiations on a potential bilateral trade agreement and could lead to more serious consequences between the two countries.
VIDEO – Canada accuses India of ordering the assassination of an activist
*Published by Pedro Jordão, from CNN in Sao Paulo
Source: CNN Brasil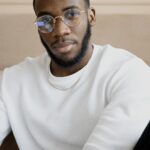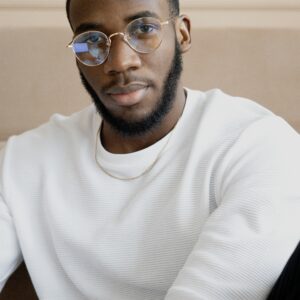 Bruce Belcher is a seasoned author with over 5 years of experience in world news. He writes for online news websites and provides in-depth analysis on the world stock market. Bruce is known for his insightful perspectives and commitment to keeping the public informed.